overview
focused on future trends and unique market challenges in personal & home care; aurorium provides innovative solutions derived from sustainable and nature-based sources
silicone-free aqueous pigment dispersants
personal & home care
water-based sun protection
Embrace the benefits of hydration, sun defense, and a radiant complexion all in one! The right daily wear sun gel is lightweight and non-greasy while offering protection against harmful UV rays, shielding skin from sun damage and premature aging. Xicare™ Aqueous Dispersants enable the dispersion of untreated mineral UV filters directly in the water phase. This unique technology ensures a seamless application and even distribution of pigments within a fully water-based formulation, enhancing overall coverage and performance while reducing white cast. This innovative formulation combines the best of skin care and sun protection in one convenient product.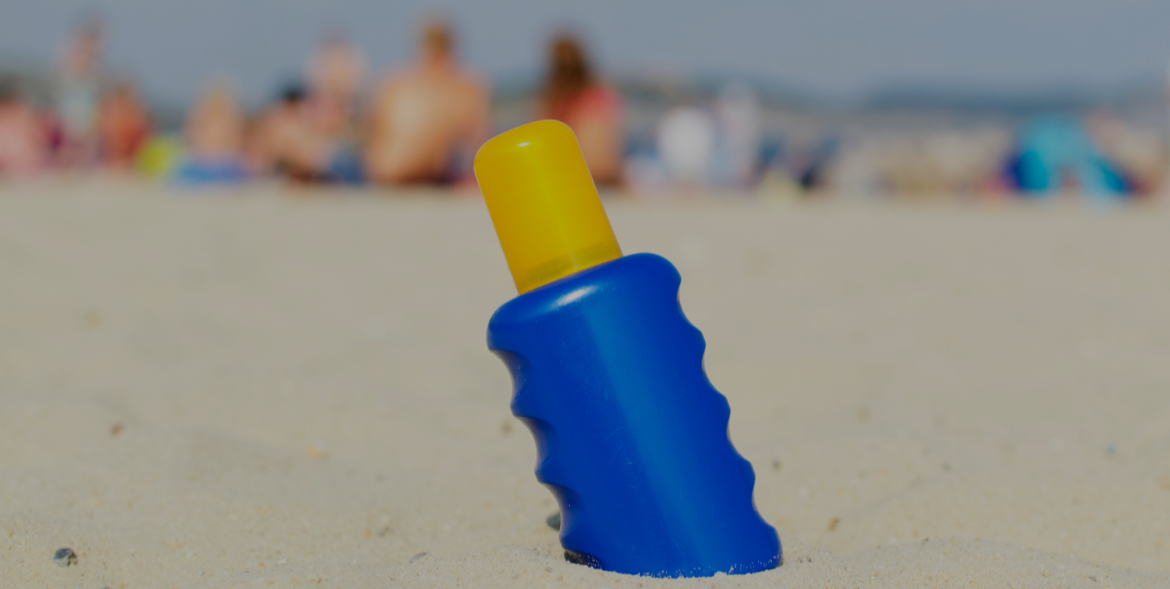 nature-based petrolatum alternative
personal & home care
castor-based makeup remover
Castorlatum™ Emollient is an effective makeup remover due to its castor oil base, which has excellent pigment-wetting abilities. It falls into the category of water-in-oil emulsion or anhydrous systems, which are part of solvent-based cleansing products. Its fatty acids make it great for breaking down makeup, even stubborn waterproof products. This means you don't have to rub or scrub your skin too hard to get all your makeup off, which can be especially helpful if you have delicate skin or are prone to redness.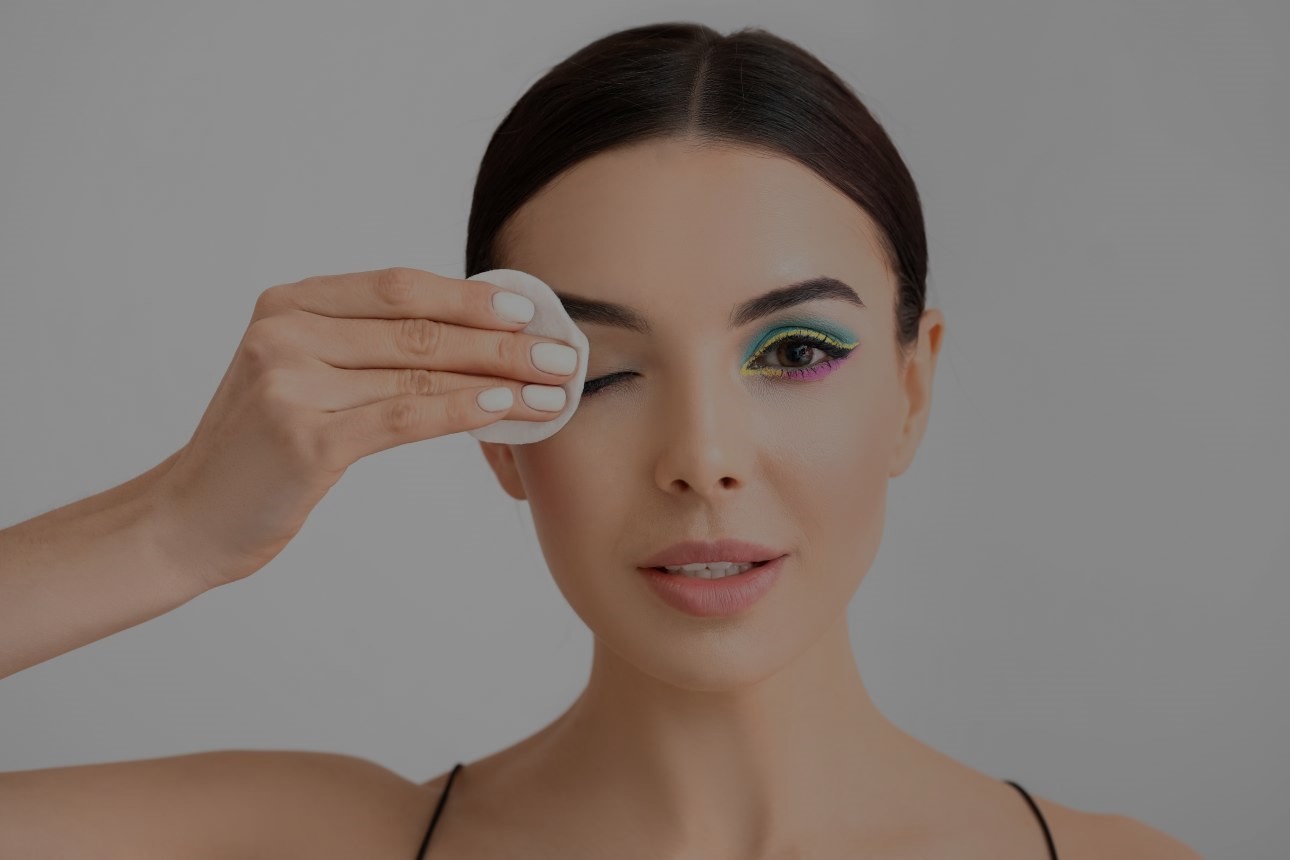 trend-targeting, sugar-based surfactants
personal & home care
sulfate-free hair products
Consumers are becoming more and more concerned about what ingredients make up their favorite products, especially in hair care. With this growing focus, new options are available to assist in maintaining healthy hair, such as through the use of natural ingredients and products free of sulfates, silicones, parabens, and phthalates. Nonionic surfactant, Sucranov™ SF exhibits high and long-lasting foam, exceptional lather, and skin conditioning benefits. Easy to use in a wide range of personal care products, this mild surfactant is perfect for clear formulations, hand soaps, body washes, facial cleansers, and shampoos. When used in a combination with Jarplex™ SPG, Sucranov SF has superior conditioning properties and prevents moisture loss after washing and cleansing.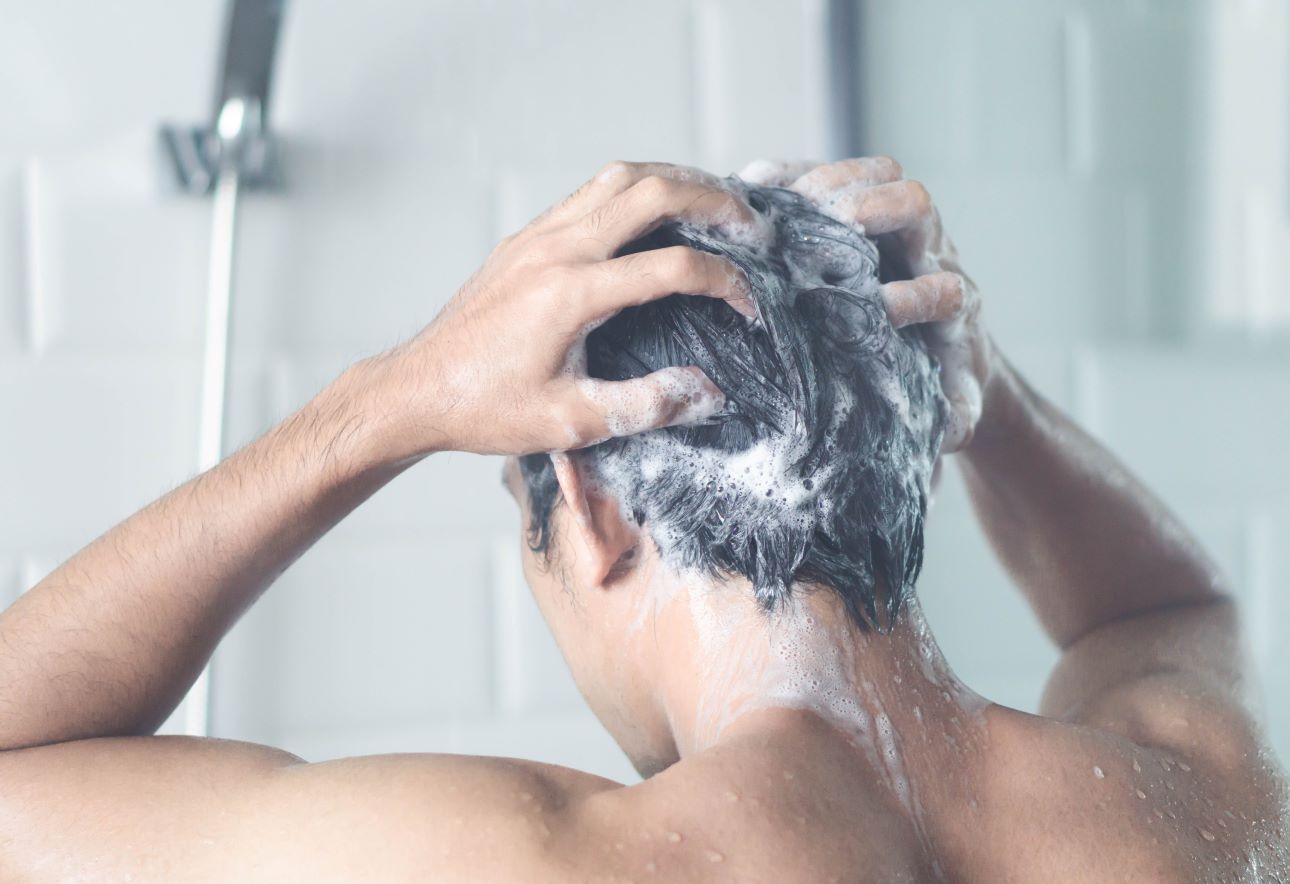 a powerful alpha-hydroxy acid
personal & home care
revitalizing through exfoliation
Commonly used in serums, masks, and treatments, Glycolic Acid is a popular ingredient used to exfoliate and hydrate the skin for a healthier looking appearance. Due to its small molecular size of 2 microns, it can easily be absorbed into the skin, encouraging cell turnover and shrinking the appearance of pores. Actique™ GlyAc70 gently removes oil and the outermost layer of the skin by dissolving them, leaving behind smooth and glowing skin. Glycolic Acid works to retexturize the skin's surface to brighten and smooth out fine lines and wrinkles to improve our skin's overall tone. Though a popular product in skin care applications,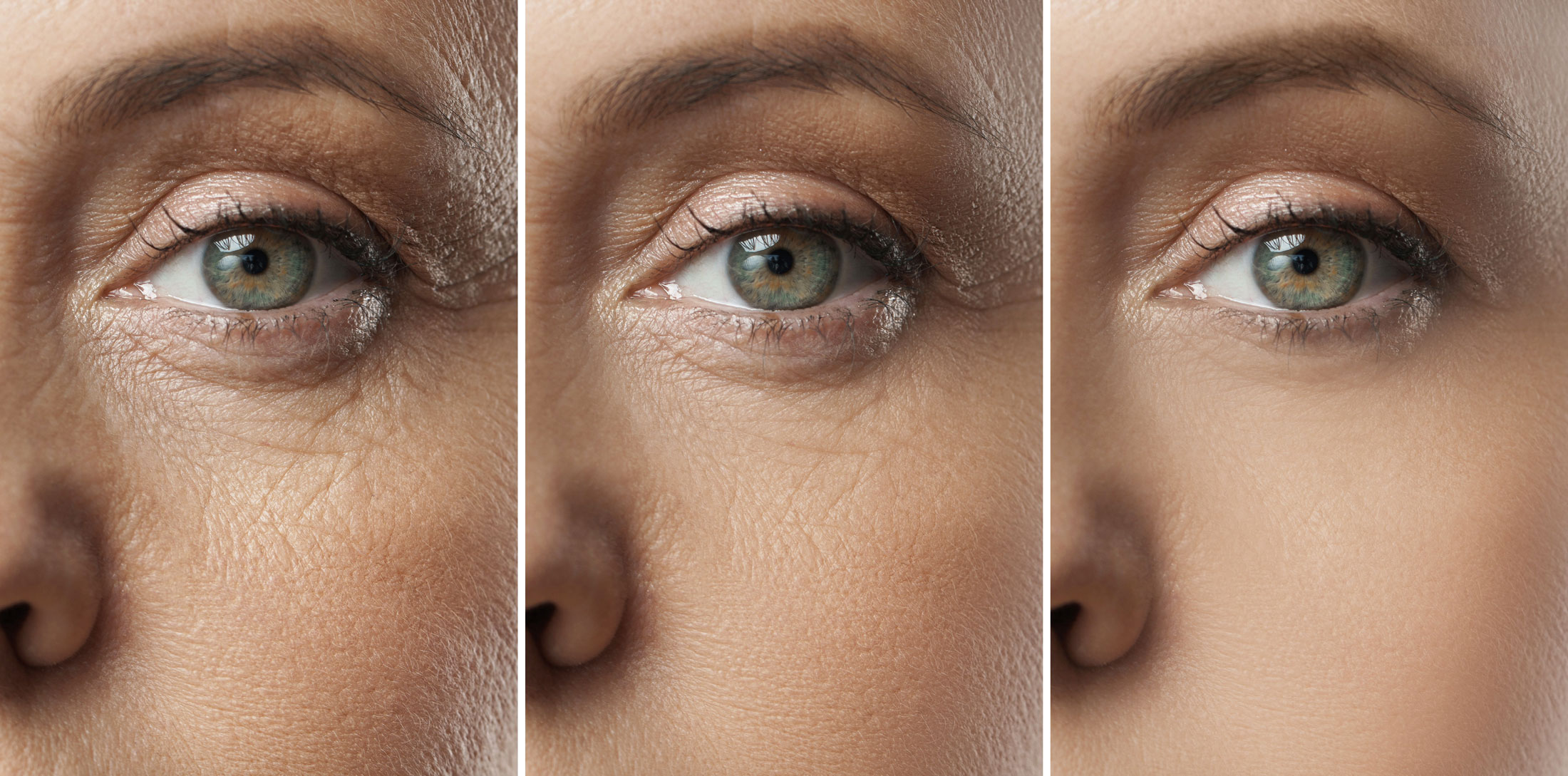 biodegradable chelating agent
personal & home care
stop the scum
By default, water contains many minerals including the metal ions of calcium, iron, and magnesium. Anyone who has used hard water understands the challenge these metal ions create. These metal ions interfere with the effectiveness of soaps and detergents, visually resulting in soap scum. Chelating agents bind to and remove metal ions from solutions. Restraining and removing these metal ions allows for preservatives to preserve longer and surfactants to clean more efficiently. Chelating Agent, Biopure™ GLDA, is a biodegradable and eco-friendly EDTA replacement, making it a great choice for those looking for more sustainable cleaning options. This versatile chelating agent can be used in a wide variety of household, institutional, and industrial cleaning and personal care products.