we are aurorium
We are the materials innovation partner that helps global manufacturers harness the power of possibility to make the world a better place. Our specialty ingredients and performance-enhancing materials enhance quality of life, support health and wellness, and enable customers to deliver value-added solutions. Key industries aurorium serves include personal & home care, coatings & adhesives, energy & electronics, healthcare, food & beverages, agriculture, transportation, and paper & packaging. A Responsible Care® company, aurorium follows the highest regulatory standards across all its facilities. We are committed to operating at the highest levels of manufacturing consistency, quality control, and safety. 
differentiation
helping companies prosper in their marketplaces, enhance their products, and achieve optimal performance
expertise
bringing deep industry knowledge and technical experience, adding value to our customers
innovation
unique solutions and specialty formulations fostered by creative, dynamic, and collaborative partnerships
presence
global reach with a deep, diverse portfolio, coupled with a focus on sustainability and safety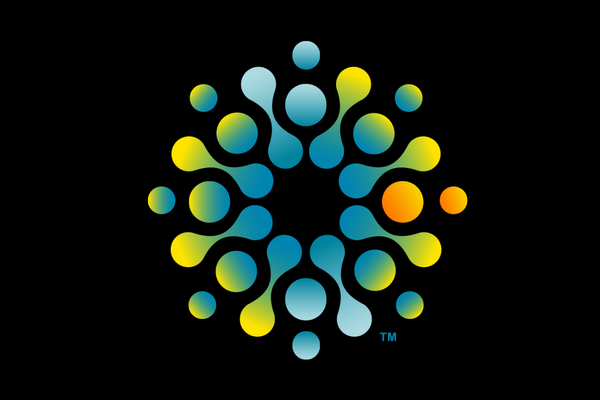 the experience
through flexibility, integrity, and a can-do attitude, aurorium brings unparalleled levels of service, reliability, and trust to customers
partners in possibility
providing formulations development, production scale-up and applications support, manufacturing excellence, and an experienced regulatory team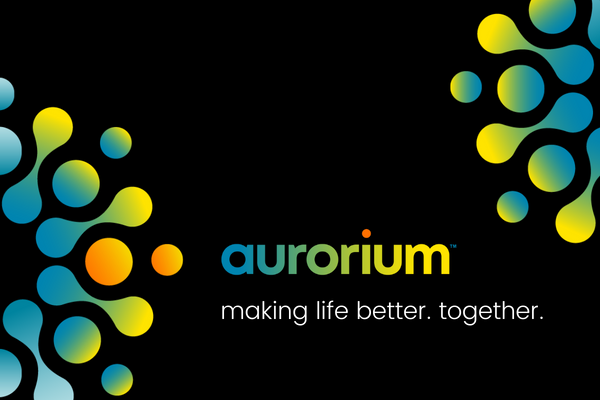 industries we impact
The partner for global manufacturers looking to solve the problems of tomorrow; aurorium provides specialty ingredients and performance-enhancing materials that harness the power of possibility to make the world a better place. Together, we have the power to build a better world for everyone; a world where anything and everything is possible.