from forest to fiber, aurorium's performance enhancing solutions are designed with preservation in mind; delivering messages by protecting both the package and the print
sizing agents for water-resistance
paper & packaging
protect your box
No one likes a soggy box. Cardboard boxes travel miles and miles to reach their destination through all types of environments and weather; that's why protecting a box on its journey is crucial. During the delivery process, these exterior factors can impact the integrity of items inside. With the correct sizing agents, water-resistant containerboard can be achieved. Two highly reactive hydrophobic sizing agents, Bersize™ ASA (Alkenyl Succinic Anhydride) and Xiran SMA (Styrene Maleic Anhydride), provide water-resistant properties to boxes while improving overall dry strength, without impacting final product friction.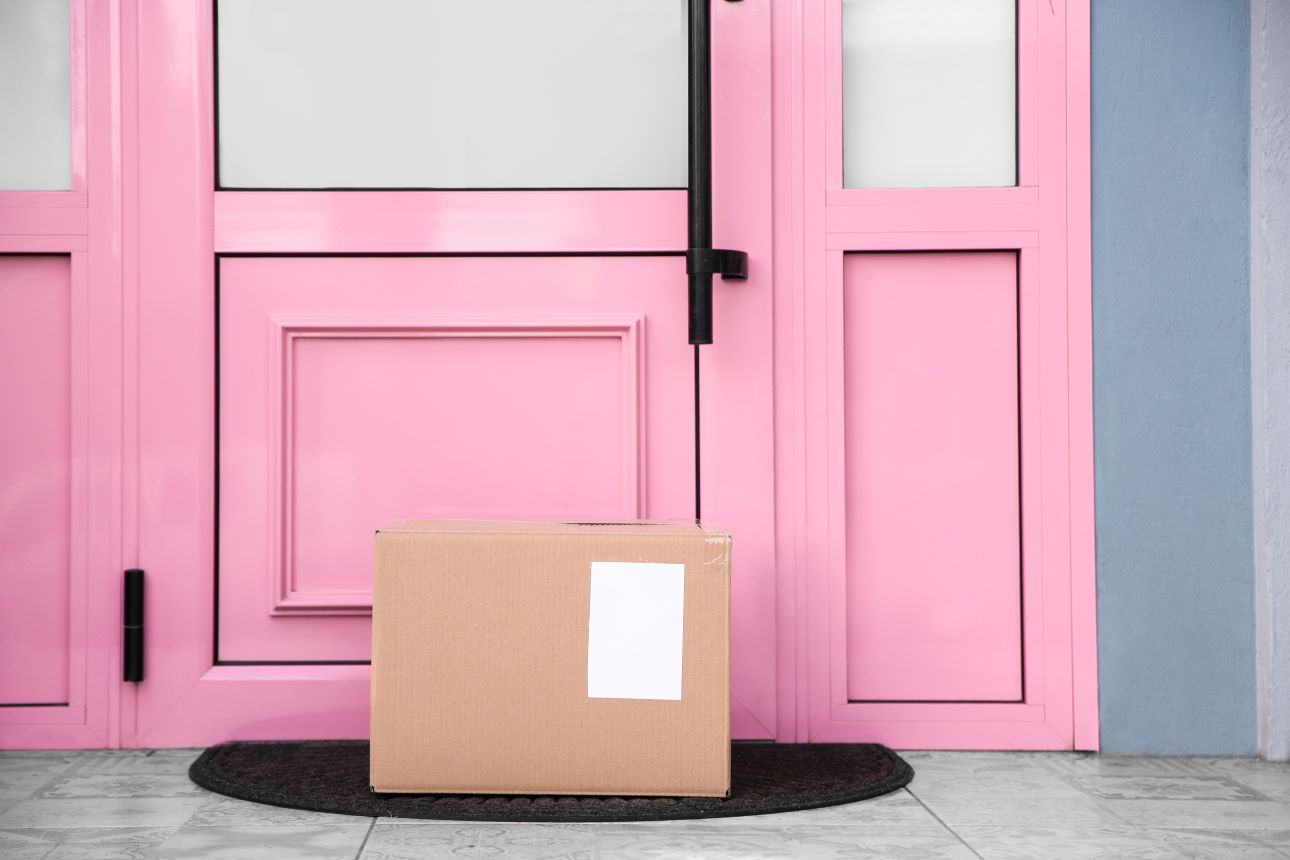 starch modifiers fight grease
paper & packaging
takeout you can handle
When ordering food to go, we all have experienced a paper bag or food container that has lost its structural integrity from being saturated with grease. This can be prevented by coating the inside of the food takeout container with a starch that stops oil from seeping through. These starches are treated with additives such as Indapro™ 5820 that help stop the bag from becoming soggy and creating a greasy mess.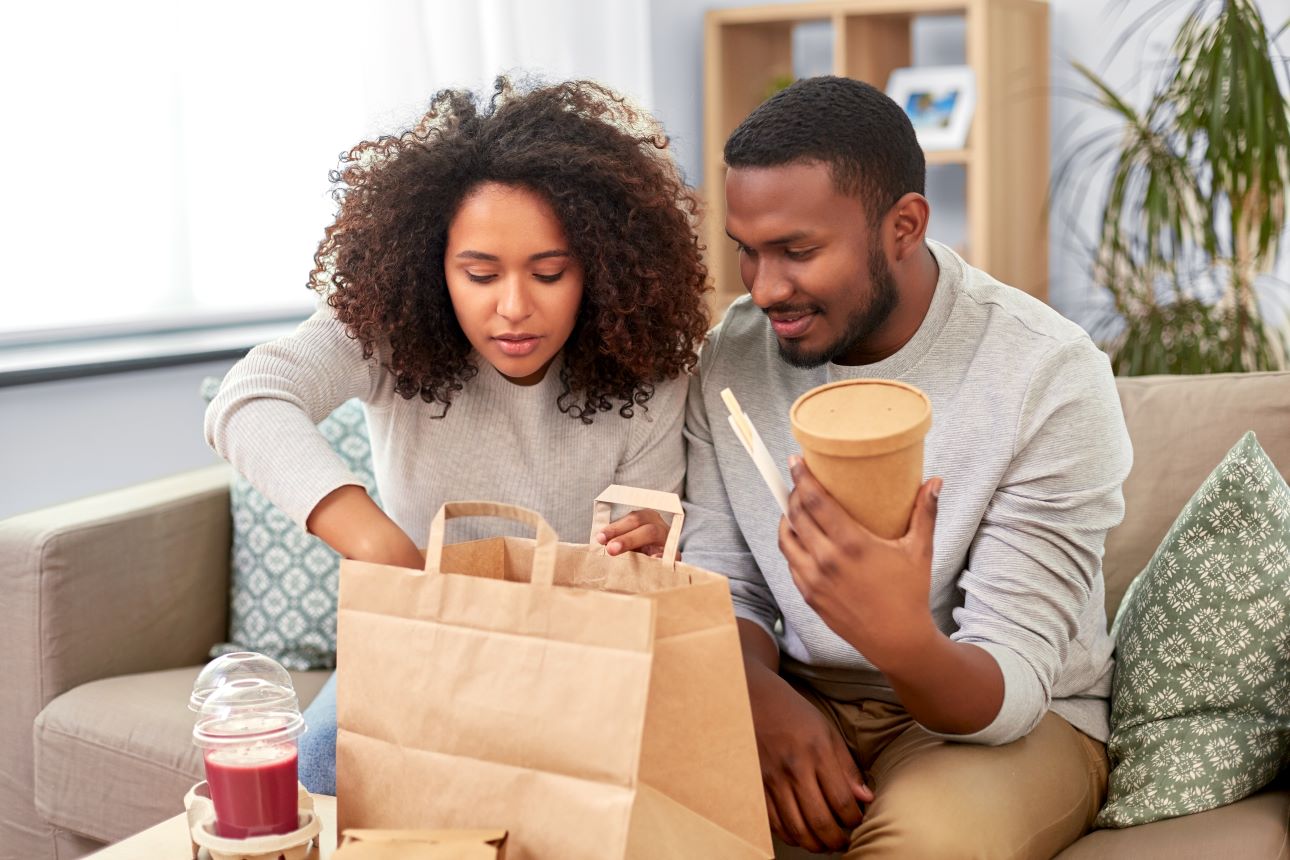 insolubilizers to last longer
paper & packaging
crucial for a quality bind
Magazines are a common outlet that bring imagery and storytelling to one place. Due to the heavy use of visuals page after page, a key element for magazines is ensuring that images stay true to their unique color codes. Insolubilizers enhance color resolution creating less haze and clouding when using deeper pigments. Berset™ 2720 is an insolubilizer that contributes to a less tacky, less sticky page if a magazine is dampened or left in the sun.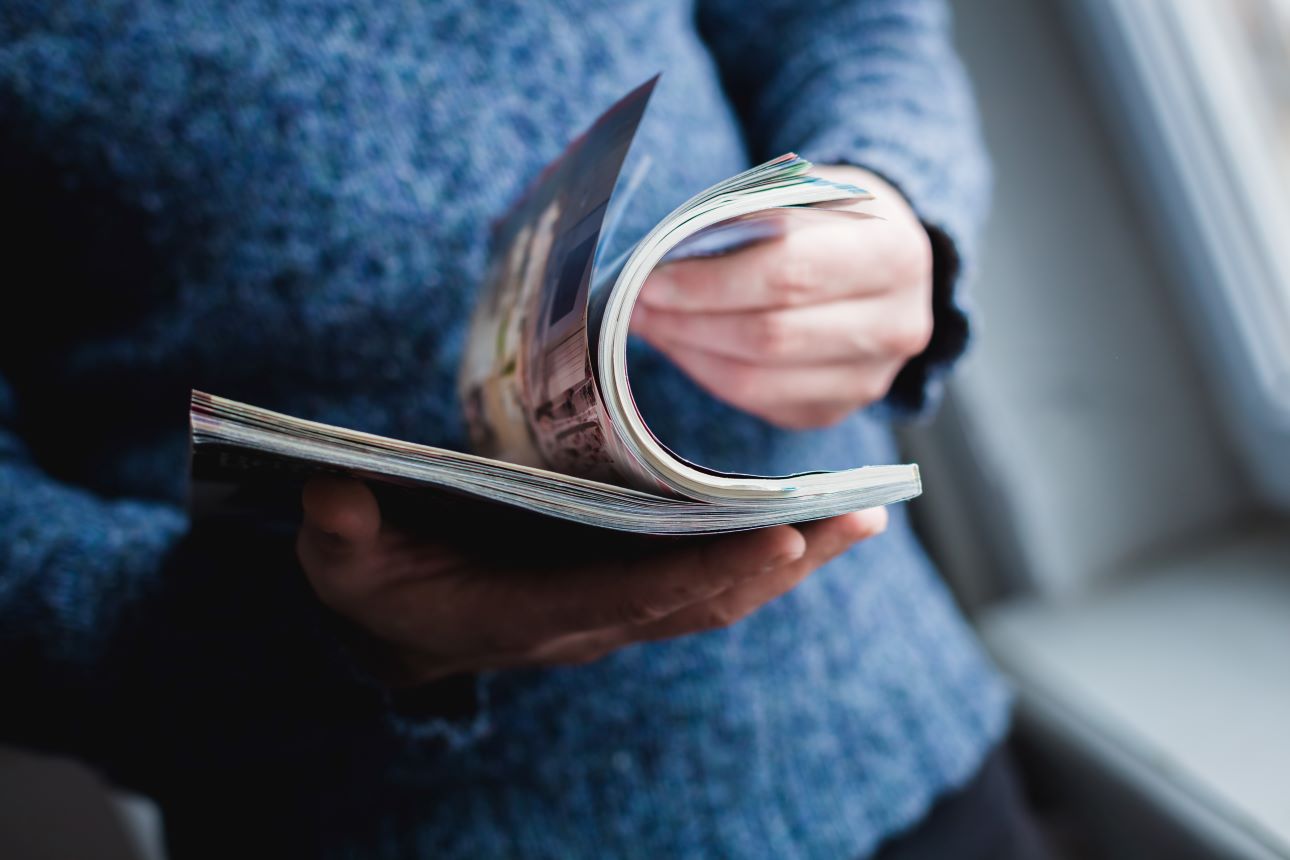 digital print enhancer for sharper images
paper & packaging
customize your cover
Unlike offset printing, digital printing transfers the color directly to the paper. The most common types of digital printers are inkjet, toner, and solid ink. With the help of a digital print enhancer papermakers and printers gain an advantage through shorter run times, higher value print jobs, and cleaner, sharper images. Berbond™ 8990 is a water and oil-resistant digital print enhancer that interacts favorably with the most common commercial printing technologies. Berbond 8990 allows for excellent wet rub resistance and does not require the use of insolubilizer, resulting in a high-quality gloss printed image.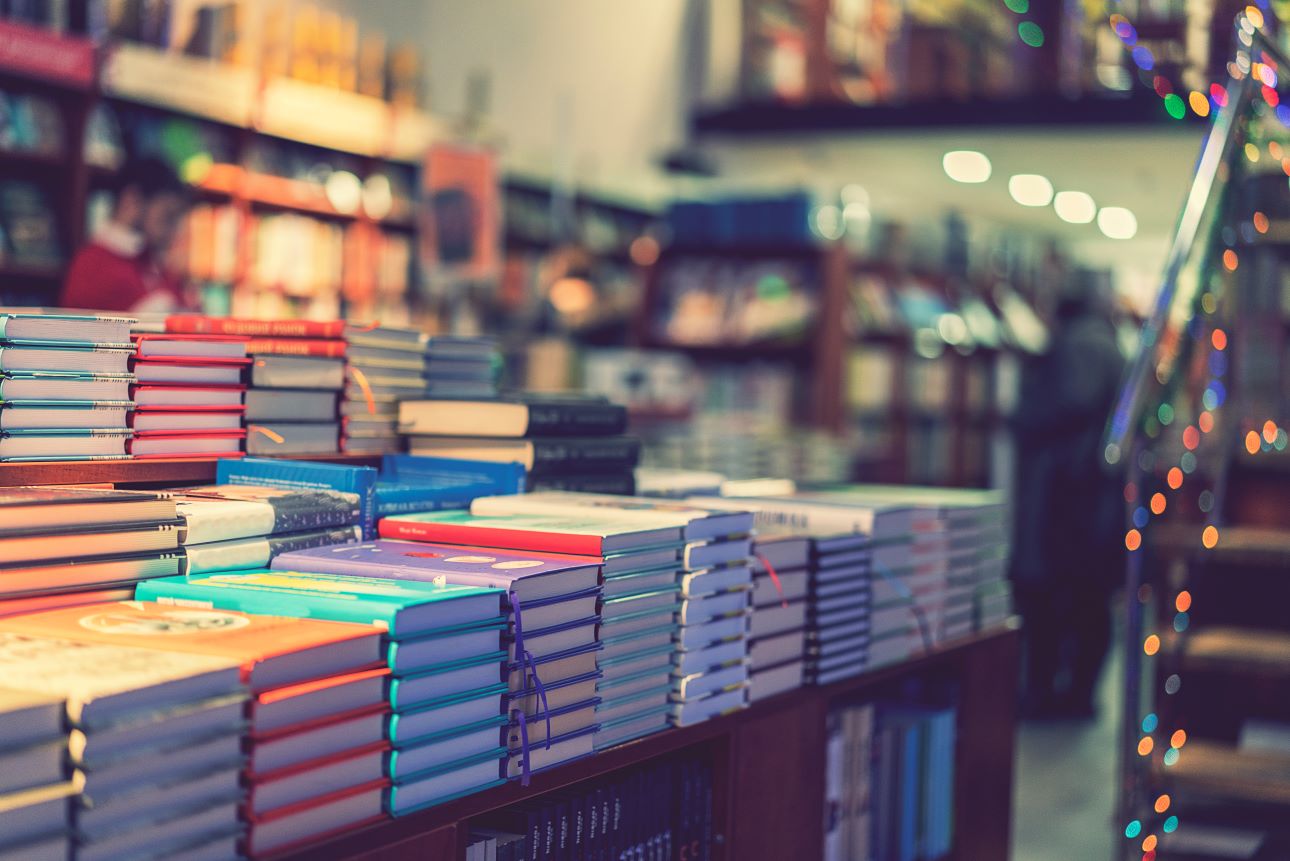 coating lubricant for visuals that pop
paper & packaging
start the day with fun
From cartoon characters to miniature games, the outside of cereal boxes provide space to add a bit of fun to the most important meal of the day. Stopping cereal from being crushed, these boxes are designed for high color printing using a lightweight, recyclable material known as cartonboard (sometimes referred to as paperboard). In order for the striking visuals to stand out on supermarket shelves and appear high-gloss, cartonboard boxes are coated with Berchem™ 4136 Lubricant Additives.