delivering messages through shapes and visuals
Cartonboard, a multilayered structure of paperboard, is a material that continues to find a place in our everyday lives. Designed for quality packaging and graphic applications, this product delivers outstanding visual impact while providing a recyclable sustainable product. Cartonboard can take a desired custom shape while sharing a message through its print image quality.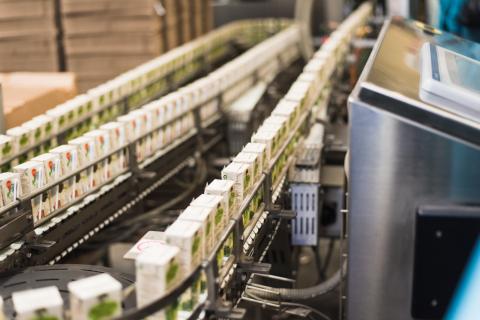 coatings
Coating ingredients have emerged as pivotal components in the production of cartonboard, significantly influencing its performance and aesthetic properties. Their application optimizes gloss, smoothness, printability, and resistance to moisture; enhancing the cartonboard's visual appeal, functionality, and durability. This not only leads to superior packaging solutions but also boosts the perceived value of packaged products.
learn more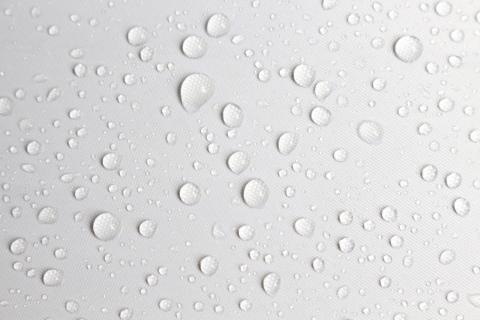 sizing agents
Sizing agents hold an indispensable role in cartonboard production, significantly enhancing the performance and quality of packaging solutions. They improve the surface properties of cartonboard, controlling water absorption and penetration, which optimizes the product's dimensional stability, printability, and durability. This leads to superior packaging solutions that meet modern consumer demands and contribute to the perceived value of packaged goods.
learn more
starch modifiers fight grease
paper & packaging
takeout you can handle
When ordering food to go, we all have experienced a paper bag or food container that has lost its structural integrity from being saturated with grease. This can be prevented by coating the inside of the food takeout container with a starch that stops oil from seeping through. These starches are treated with additives such as Indapro™ 5820 that help stop the bag from becoming soggy and creating a greasy mess.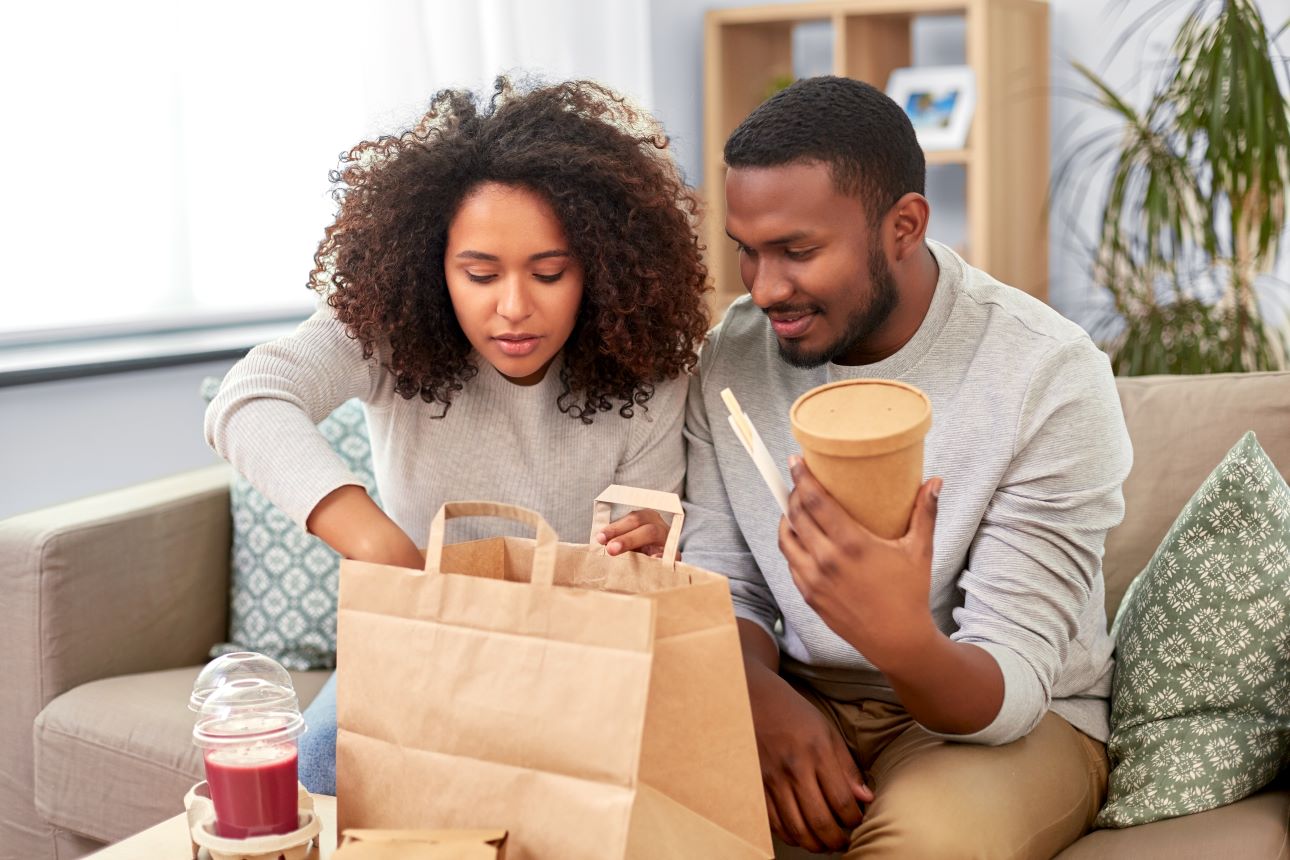 coating lubricant for visuals that pop
paper & packaging
start the day with fun
From cartoon characters to miniature games, the outside of cereal boxes provide space to add a bit of fun to the most important meal of the day. Stopping cereal from being crushed, these boxes are designed for high color printing using a lightweight, recyclable material known as cartonboard (sometimes referred to as paperboard). In order for the striking visuals to stand out on supermarket shelves and appear high-gloss, cartonboard boxes are coated with Berchem™ 4136 Lubricant Additives.