the pathway to your ideal oral health
The right oral and dental hygiene measures can help prevent bad breath, tooth decay, and gum disease—helping you maintain your teeth as you age. Establishing a good oral hygiene routine and appropriate dietary habits have proven to be essential steps in achieving overall physical and emotional well-being throughout life.
Oral care ingredients can assist in strengthening formulations through market trends, consumer health appeal, and application functionality. Suitable for oral care products, such as toothpaste, mouthwash, whitening regimens, and general oral health treatments, these ingredients help develop quality products that enhance a healthy lifestyle and self-confidence.
ingredients that bring the foam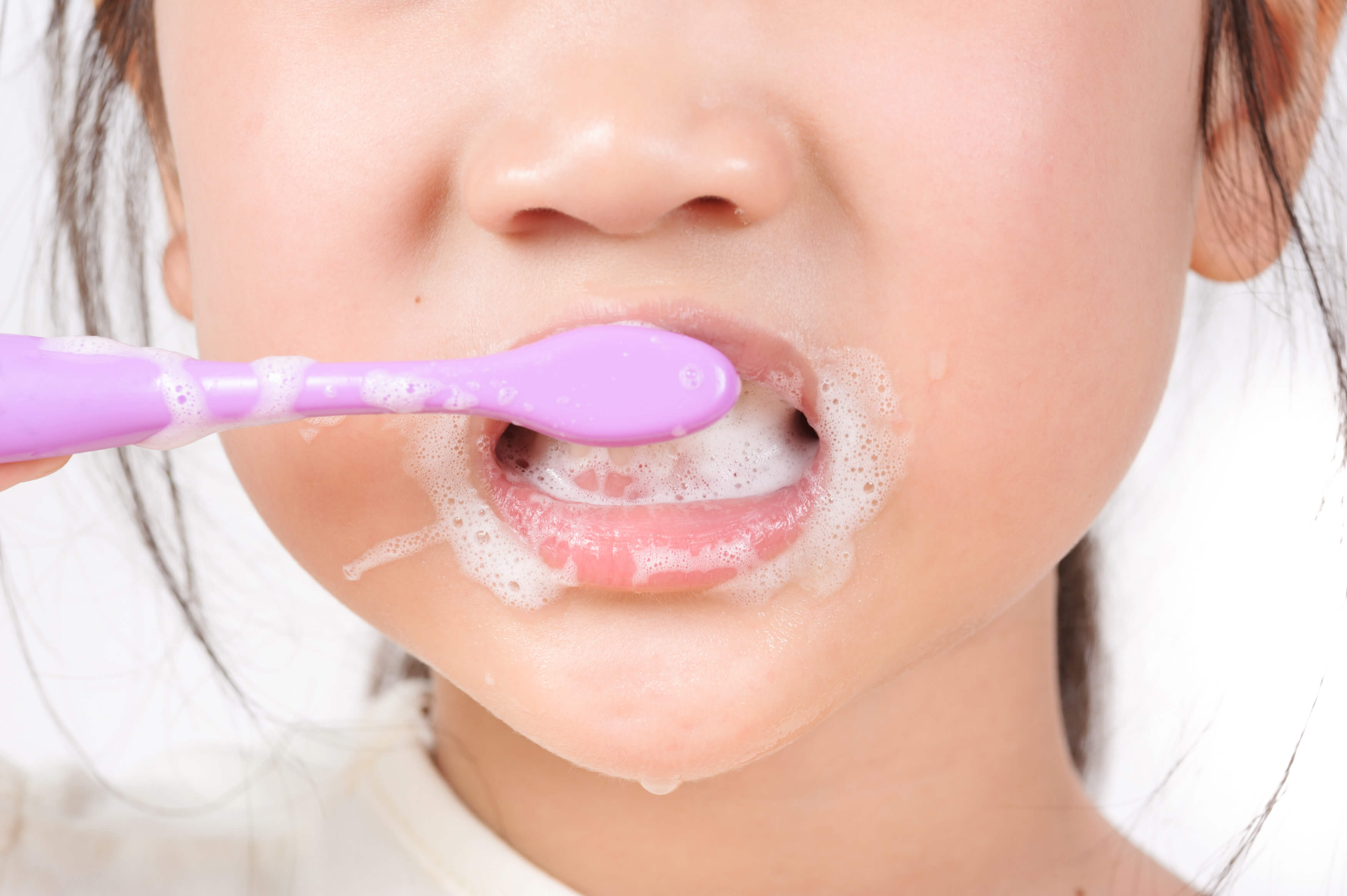 surfactants
Surfactants are ingredients in oral care that contribute to the foaming commonly associated with toothpaste. They aid in the cleaning process by helping to loosen plaque and debris while providing emulsion stability when formulated with flavoring. Without the addition of a surfactant, the flavoring would not stay suspended and evenly dispersed within the product, causing oil separation within the application. This class of sulfate-free surfactants comes in a variety of product forms to offer solutions for different application designs. Aminosyl™ Amino Acid-Based Surfactants are gentle yet effective cleansing agents that come in a paste, powder, or liquid form to optimize oral care products. Sucranov™ Nature-Based Surfactants are sugar-derived, non-ionic options that are mild and compatible with many other surfactants.
ingredients for your smile
active ingredients
Gingivitis is a common form of gum disease that causes irritation, redness, and inflammation in the gum area around the base of your teeth. It is important to take gingivitis seriously and treat it promptly as it can lead to more serious gum concerns such as periodontitis and tooth loss. The most common cause of gingivitis is poor oral hygiene. Freshstat™ Cetylpyridinium Chloride (CPC), an antimicrobial active ingredient, is largely used in mouthwashes and antiseptics, working against bacteria buildup. Available in liquid or solid form, CPC demonstrates effectiveness in controlling the bacteria that cause gingivitis.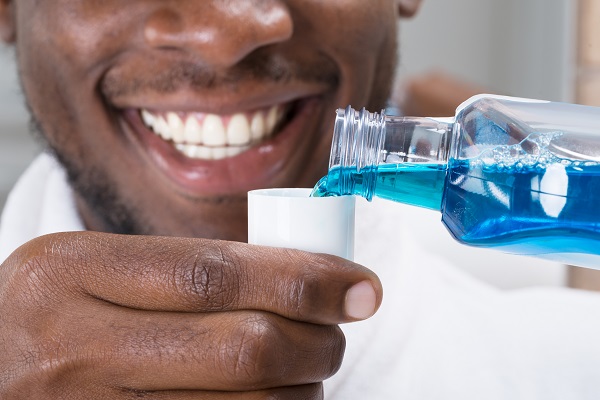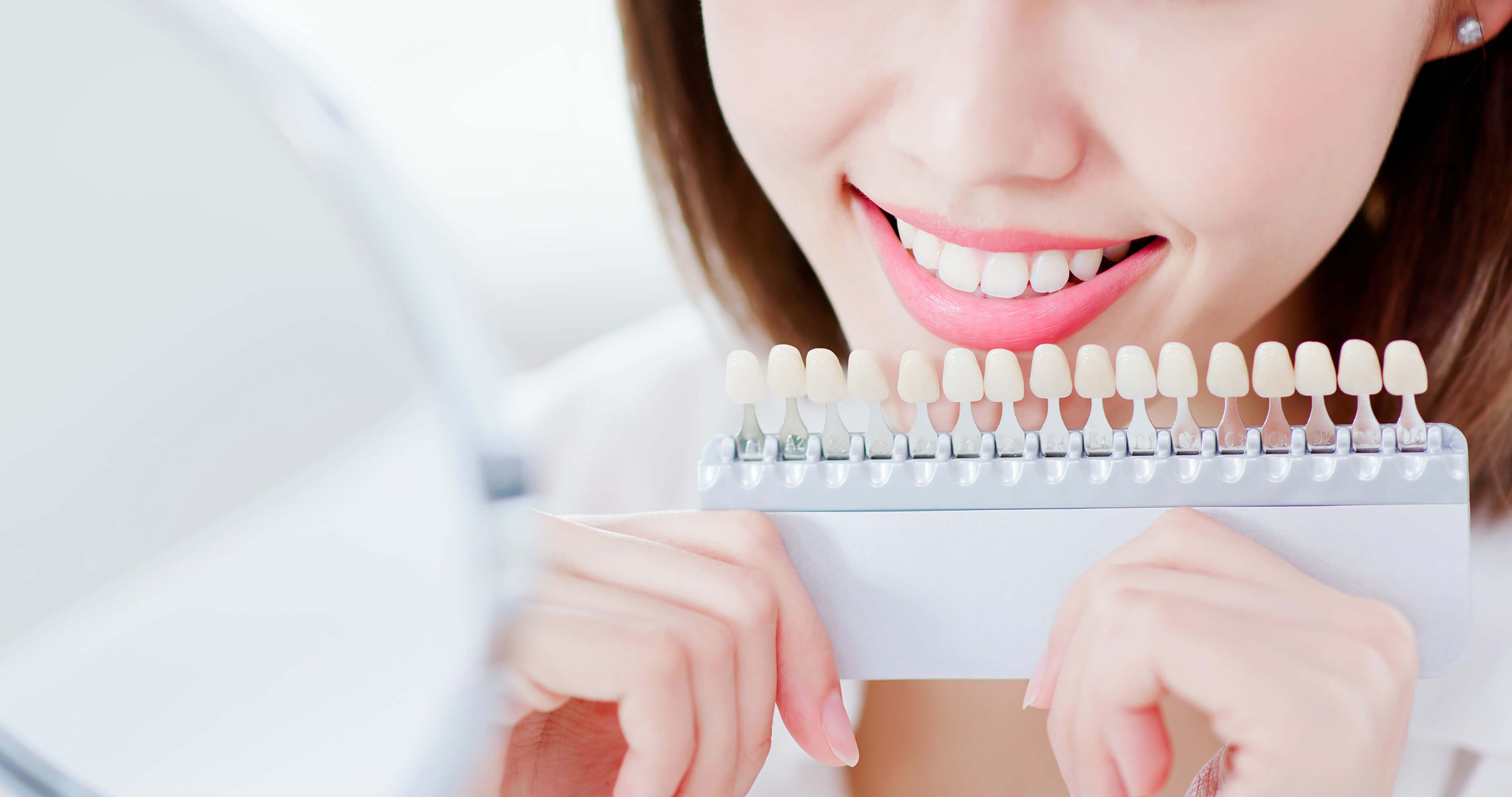 abrasives
Abrasives, like clay and calcium carbonate, gently polish and clean bacterial film from your teeth and gums. Jarxotic™ Clays are gentle abrasives and are great for scrubbing your teeth clean without wearing down the enamel. Jarxotic Black Diamond Clay can be used as an alternative to charcoal, a common whitening agent. Jarxotic Clays are available in a wide range of colors to help customize your formulation.
go crystal clear with vegetable-based emulsifier
personal & home care
clear lip gloss
Clear lip gloss is a makeup must-have. It offers versatility as it can be applied to bare lips for a subtle shine or create a layer of gloss over any lip color. Clear lip gloss can make lips look fuller by absorbing and reflecting light. The best gloss formulations help hydrate and moisturize lips, making emulsifiers a key ingredient. Casid™ HSA Emulsifier is a vegetable-based gellant and structuring agent designed for crystal clear formulas.