ingredients to help you feel beautiful
The cosmetics market is one of the most influential and powerful in the world. It's a community dominated by trends that push boundaries through innovation in the pursuit to look and feel beautiful. This market focuses on using products that are sustainable and inclusive. Color cosmetics allow us to express ourselves in different ways, every day. Color cosmetic ingredients are used to help people enhance their appearance and can be found in a variety of products formulated for the face, cheeks, eyes, and lips.  
Face: concealer, foundation, BB cream, primer, color corrector
Cheeks: blush, bronzer, highlighter, contour
Eyes: primer, eyeliner, brow pencil, brow wax, mascara, lash serum, pigmented or cream eye shadow
Lips: traditional lipstick, liquid lip color, balm, liner, gloss
The beauty market is competitive in providing products that allow consumers to feel beautiful from the inside out. Ingredients incorporated in these types of cosmetic products must deliver an unforgettable experience.  Consumers favor forward-looking brands that offer transparency in their ingredients. Whether it's exceptional coverage, high pigment loading, or a soft skin feel, ingredients enhance formulations to meet the needs of consumers.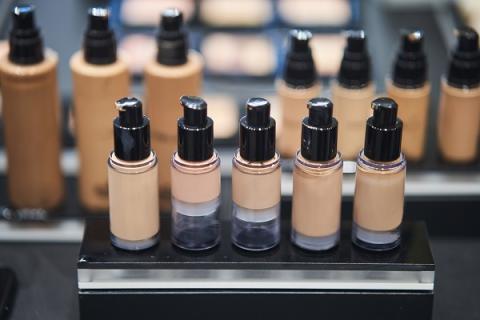 cosmetic disperants, to help provide coverage
Perfect coverage starts with an even, uniform product. Dispersants work to consistently distribute pigments within a formulation to maximize stability and prevent separation within a product. They help by wetting the pigment, preventing application settling, and stabilizing the color by ensuring the pigments are evenly separated for smooth application. End applications within cosmetics that benefit from using dispersants include liquid and powder foundations, BB creams, eye shadow, lipstick, mascara, and sunscreen. Dispersants help impart strong consistent color in formulations. Xicare™ Aqueous Dispersing Agents allow for pigments to be distributed in the water phase, increasing convenience when formulating color cosmetics. Xicare Dispersants stabilize the functional metal oxides in the aqueous phase providing a stable shear dispersion that can be blended in many types of formulations, providing a wide potential application field.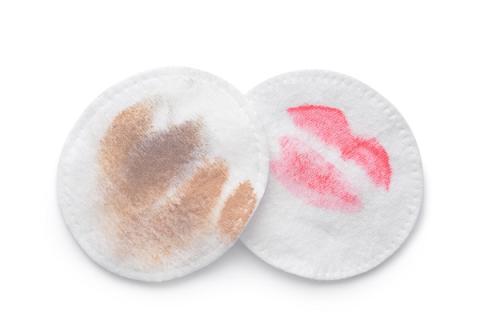 makeup removers
Let's face it, removing makeup is a crucial step in any skincare routine. Ensuring that skin is protected while being properly cleaned is key to healthy skin. Makeup removers come in different formats from liquids to wipes. Leaving makeup on the skin for extended amounts of time has negative impacts. If cosmetics are left on during the night, they will prevent pores from releasing sebum which is important for rehydrating and protecting the skin. Blocked pores may cause acne, dulling, and drying of the skin.
learn more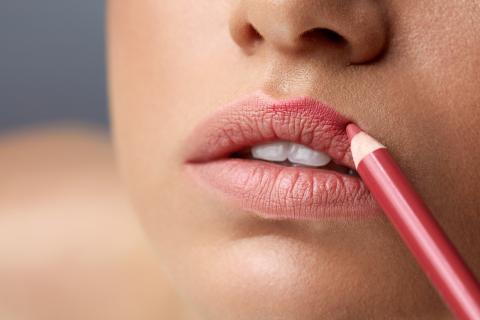 cosmetic emollients, for silky skin
Emollients are ingredients that aid in helping skin feel soft and smooth. When used in cosmetics, they help by improving the application process while also moisturizing the epidermis of the skin. Emollient ingredients tend to be silky, softer, and less bulky on the skin than other fatty acids (occlusives and humectant) ingredients. Emollients are referred to as barrier creams because they form a film on your skin's outer layer. Naturally moisturizing Shea Butter and Shea Butter Derivatives (Jarplex™ Emollients) add reliable visual, and skin feel aesthetics for cosmetic applications such as structure-sensitive sticks and pencils (lip and eyeliners).
go crystal clear with vegetable-based emulsifier
personal & home care
clear lip gloss
Clear lip gloss is a makeup must-have. It offers versatility as it can be applied to bare lips for a subtle shine or create a layer of gloss over any lip color. Clear lip gloss can make lips look fuller by absorbing and reflecting light. The best gloss formulations help hydrate and moisturize lips, making emulsifiers a key ingredient. Casid™ HSA Emulsifier is a vegetable-based gellant and structuring agent designed for crystal clear formulas.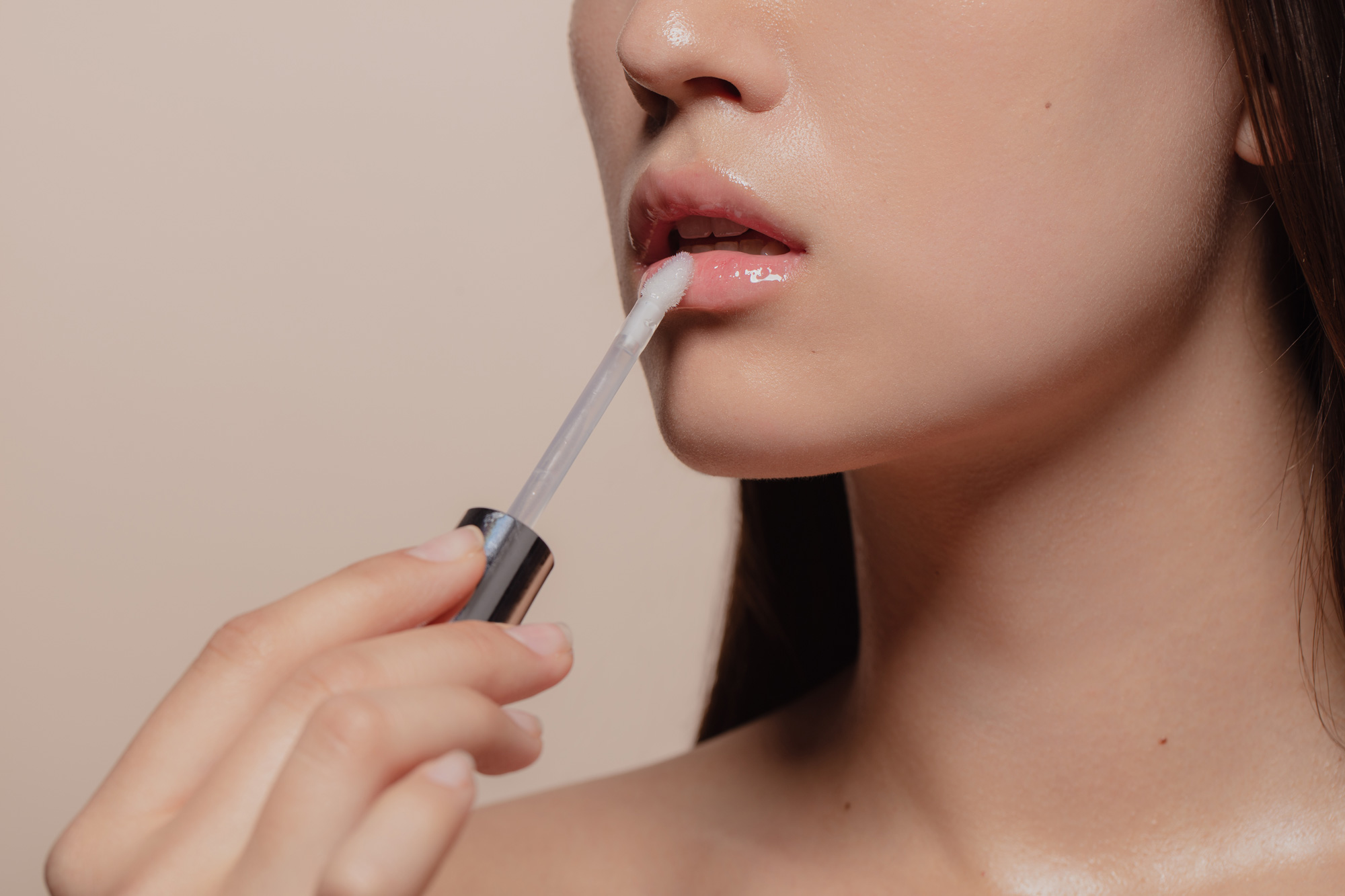 intense hydration with one ingredient
personal & home care
serums and treatments
Sodium hyaluronate is known to be able to stabilize up to 1,000 times its own weight in water. Sodium hyaluronate-based Actique™ Hyal Matrix fits seven different active components into one skin-invigorating ingredient. Suitable for all skin types, Actique Hyal Matrix smooths skin texture, provides instant hydration, and has anti-aging benefits, leading to skin feeling more supple and firm.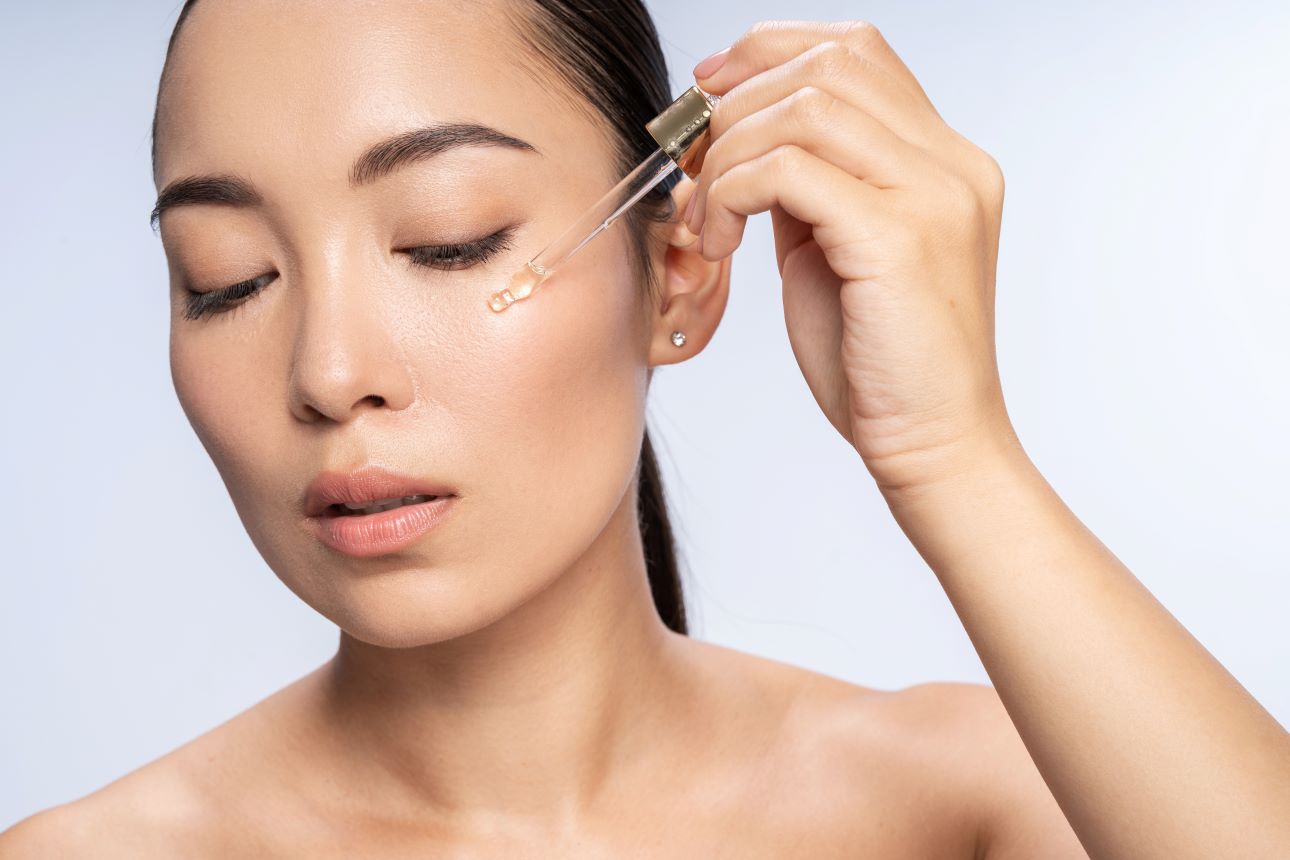 a powerful alpha-hydroxy acid
personal & home care
revitalizing through exfoliation
Commonly used in serums, masks, and treatments, Glycolic Acid is a popular ingredient used to exfoliate and hydrate the skin for a healthier looking appearance. Due to its small molecular size of 2 microns, it can easily be absorbed into the skin, encouraging cell turnover and shrinking the appearance of pores. Actique™ GlyAc70 gently removes oil and the outermost layer of the skin by dissolving them, leaving behind smooth and glowing skin. Glycolic Acid works to retexturize the skin's surface to brighten and smooth out fine lines and wrinkles to improve our skin's overall tone. Though a popular product in skin care applications,