biocompatible solutions for optimized performance
When it comes to medical devices biocompatibility, compliance, and patient safety are the key requirements. Whether it is a hemocompatible surface technology, a customizable adhesive and potting compound, or a phthalate-free plasticizer, aurorium helps medical device customers optimize device performance and improve manufacturing efficiency. Backed by regulatory and application experts, aurorium solutions are approved by global regulatory bodies and are used by leading medical device manufacturers worldwide.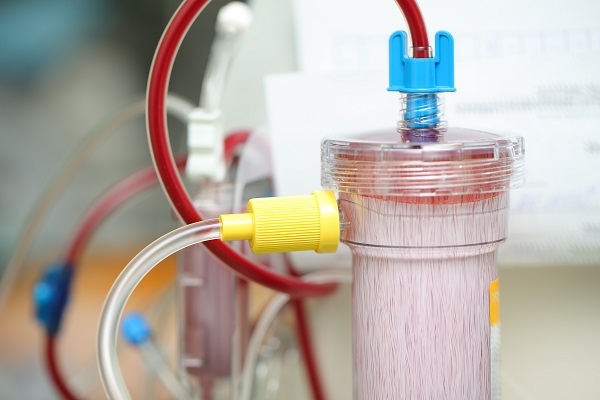 monomers
4,4′-Dichlorodiphenyl Sulfone (DCDPS), is a monomer used for polymerization into the production of polysulfones (PES). High-performance sulfones are categorized by high transparency and high-temperature performance. Sulfones are used as replacements for metals and glass in medical products.
biomimetic materials, based on the body's own chemistry
healthcare
hemocompatible surface technology
Medical devices routinely used in blood-contact procedures play a very important role in minimizing the risk of adverse reactions. PC Technology™ offers a truly multifunctional, surface technology to make medical devices more biocompatible. A clinically proven, time- tested, truly multifunctional surface technology, PC Technology imparts to the device surface antithrombotic, anti-inflammatory, hydrophilic, and antimicrobial properties that reduce biofilm formation and subsequent fouling and encrustation.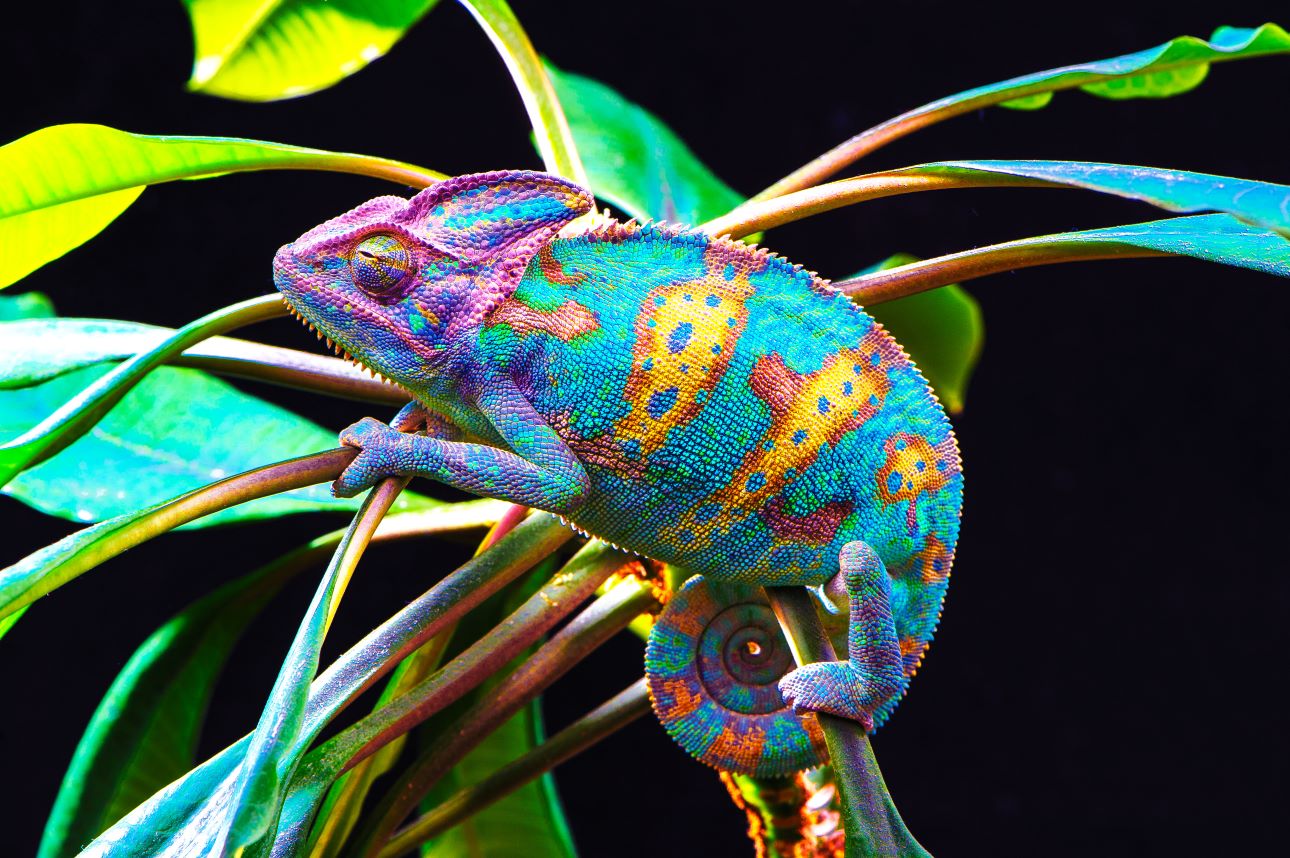 proven alternative to traditional DEHP plasticizers
healthcare
phthalate-free plasticizers
When it comes to plastics for medical devices, softness, flexibility, and patient safety are the key attributes. Whether ensuring optimum patient comfort for the tubing that interacts with the body or providing safe storage and transportation of blood and its components, plasticizers play a crucial role. Citroflex™ B-6 Plasticizer has low extractability into lipid media, making it particularly useful for blood bags and related products. It nearly duplicates the properties of diethylhexyl phthalate (DEHP).