ingredients for a lasting foundation
Flooring is the foundation for the design and functionality of a space. It is considered the most crucial part of interior design. In any space, the first interaction we have is visual, however, the first physical interaction is with flooring. Ingredients we provide help bind rubberized athletic surfaces, function as moisture-resistant adhesives for carpet underlayment, and provide protection for wood and concrete flooring.
athletic surfaces
 Rubberized surfaces (also called "wet pour rubber" or "bonded rubber stone") are popular for several reasons. They are sponge-like surfaces used for playgrounds and running tracks. These rubberized surfaces are designed to reduce injuries from falls. Visually, they are aesthetically pleasing and allow for custom design. They are durable, low-maintenance, and long-lasting.
designed for an extra pep in your step
Most athletic surfaces (running tracks, tennis courts, basketball courts, and playground mats) are built with synthetic rubber – rubber particles bound with latex or polyurethane. The latex or polyurethane surface is typically installed to a depth of about 1/2″ on top of an asphalt or concrete base.
In rubberized surfaces, polyols are poured in a wet state and cure in place providing a binding component to the composite materials. Castor Oil Polyols are used on a variety of indoor & outdoor athletic surfaces providing environmental resistance, grip & rebound properties, and durability. Polyols from aurorium react slowly, allowing more working time during the curing phase. The Polycin™ GR Polyol Series are binder modifiers for rubberized surfaces to improve durability and moisture resistance. The GR Series are derived from castor oil, a natural and renewable resource. 
carpet underlayment
Carpet underlayment is a thin cushiony layer composed of materials such as sponge rubber, foam, felt, crumb rubber, or recycled plastic. It is installed under the carpet to provide comfort underneath feet, reduce overall carpet wear, and provide insulation against the elements (sound, moisture, heat).
setting the tone of your environment
Underlayment is an important part of flooring installation - adding comfort, protection from moisture, and flexibility, as well as hiding imperfections in the subfloor. Appropriate underlayment material is determined by critical success attributes like sound insulation or resistance to water and urine.  Without the right underlayment, moisture can penetrate the carpet and result in odors from mold and bacterial growth trapped under the carpet.  The most common material choices for carpet underlayment are foam or rubber padding. These materials come in varying degrees of thickness, which affects the long-term durability and feel of the floor. Polyurethane-based carpet underlayment offers differing density and thermal regulation, making the foam more durable and easier to maintain. Castor oil, a natural polyol, is the ideal choice for sustainable underlayment binding. It functions as a moisture-resistant adhesive for recycled polyurethane foam.
concrete and wood
In high-traffic areas with concrete or wood flooring, coatings create a wearable surface that helps protect the foundation of a space.  Concrete flooring is low-maintenance, eco-friendly, and offers beautiful design options. Properly sealed concrete floors are durable offering protection from dirt, stains, spills, and hard impacts. Concrete requires less energy to produce than other floor types and inhibits mold, mildew, and odors. Wood flooring is manufactured from timber and is a common flooring choice due to ease of use. Wood flooring makes a great first impression adding value to any space. Easy to clean, strong, and long-lasting, wood doesn't trap common allergens like carpet. Specialty-engineered coatings are key for preserving concrete and wood flooring.
level up with rock-hard coatings
Flooring customers face concerns that include cracks and moisture migration due to changes in temperature and settling. Our castor oil solutions, such as Castorcin™ Polyols, are useful for demanding concrete and wood flooring applications. Castor oil polyol-based polyurethanes exhibit good thermal shock resistance and UV exposure stability. These castor oil-based ingredients act as a protective shell helping to keep the flooring durable allowing for safe washing and polishing.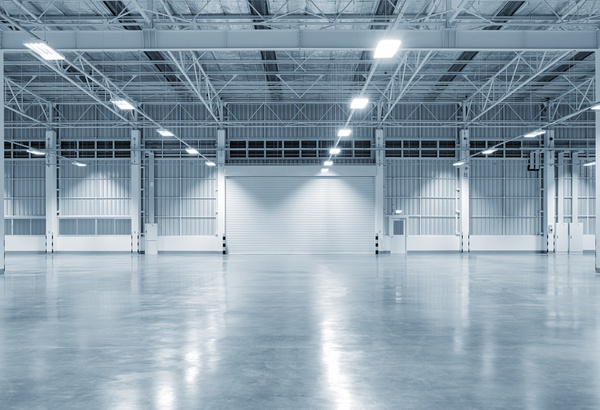 concrete
Concrete rocks; known for being durable, waterproof, and resistant to fire, stains, bacteria, and odors. Depending on desired aesthetics, concrete offers textures such as troweled, smooth, stamped, scored, or polished. Polyurethane is a hard, polymeric finish applied to concrete floors that creates a seal against dust and liquids. These polyurethane sealers can be used over interior or exterior surfaces and are made for high-traffic environments, such as parking garages, schools, and department stores. They can withstand tough industrial concrete applications offering superior washability and sanitation. Many of our polyol ingredients are suitable for incidental food contact.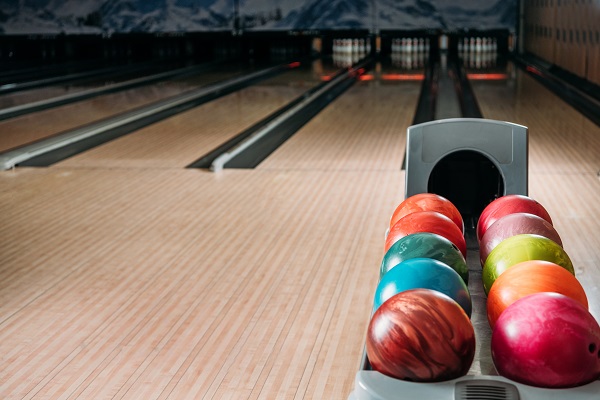 wood
Wood works; known for being lightweight, easy to work with, and long-lasting. Wood flooring is one of the most sought-after flooring materials in the world. It comes in various styles, colors, cuts, and species. Finishes commonly used for wood flooring include polyurethane, shellac, lacquer, varnish, and oil. Polyurethane coatings are used on wood because they allow dull surfaces to be easily refinished and restore luster.
providing strong environmental resistance
coating & adhesives
industrial maintenance coatings
Industrial coatings offer protective properties in particular corrosion prevention and weatherproofing. Many compounds can accelerate corrosion calling for the need for a robust and easy to maintain coating. Polyol-based polyurethane coatings exhibit good chemical resistance to cold and hot water, organic and inorganic acids, caustic, diesel fuel, gasoline, and other commonly encountered chemicals. Castorcin™ Polyol Series cures in a wide range of environments, protects against chemicals, and exhibits good UV exposure stability.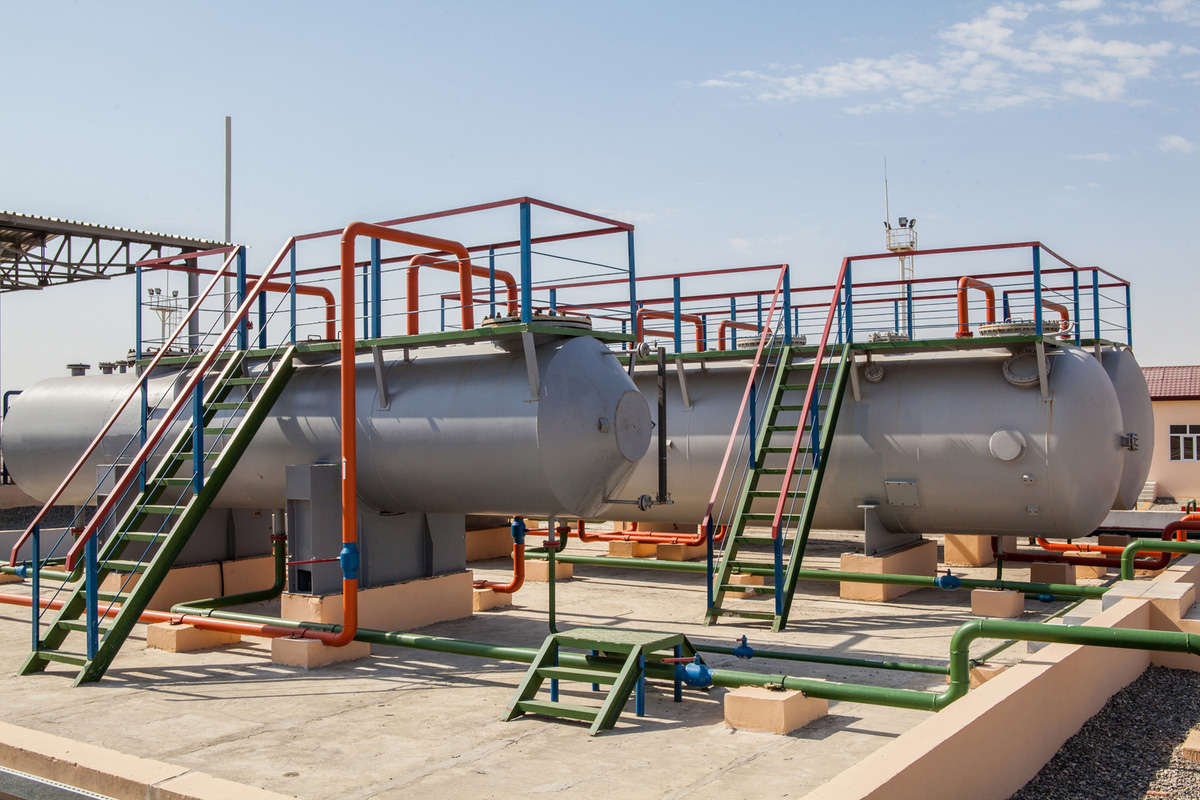 reduce glue discoloration with intermediates
coating & adhesives
waterproof wood adhesives
Wood glue is specially formulated to penetrate wood fibers. Popular with professionals in construction and woodworkers when bonding high resin lumber, polyurethane glue is used to achieve a complete waterproof adhesive. Indapro™ Intermediate is used in manufacturing waterproof wood glue where working time and cure time are crucial. It also helps minimize the discoloration that can occur when bonding high-resin lumber woods.