In transportation, lubricants are used to help reduce the friction between moving parts. The utility of any base lubricant can be enhanced with lubricant additives. Functionalities that an additive can improve include friction modification to reduce the wear of automotive parts and prolong the life of engines, corrosion inhibition to protect the internal surface of the engine or transmission, and dispersion used to minimize sludge formation and neutralize acidic components. Cutting-edge Texalene™ Additives often bring more than one of these attributes to a formulated product.  The key benefit of using lubricant additives is to help lengthen the maintenance intervals for engines and transmissions saving time, and money, and reducing the impact on the environment. 
ashless ingredients, protecting engine life
transportation
corrosion inhibitors for lubricants
Corrosion inhibitors help to decrease maintenance costs and lengthen the life of the equipment. In closed-loop automotive systems, like engines, gearboxes, and transmissions, corrosion inhibitor technology protects against moisture intrusion. When using Texalene™ Corrosion Inhibitors, water molecules and other corrosive species in the lubricant are displaced from metal surfaces in favor of our film-forming compounds.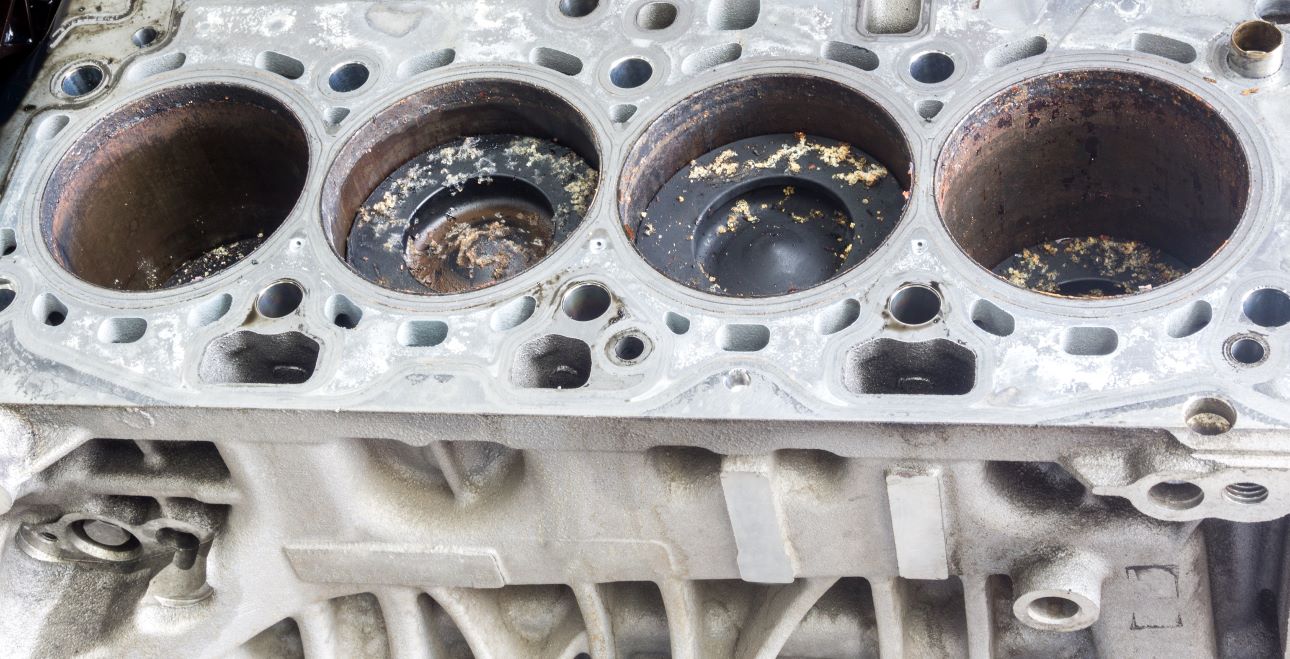 application highlights
transportation
bio-based intermediates
increase sustainable content in your lubricant
Bio-based lubricant intermediates allow formulators to use a sustainable backbone to create high-performance viscosity modifiers that are derived from the castor bean. Accentuating the naturally occurring properties of castor oil derivatives, Texalene viscosity modifiers for oils strike a balance between high affinity for the surface under shear and performance stability over a range of temperatures and conditions. Texalene viscosity modifiers for greases act as thickeners in lithium-based formulations.