specialty & wood-free paper
to help preserve life's most precious memories
Specialty & wood-free are high-end grades of paper used for printing & writing, papercraft, and more. These types of paper are commonly referred to as stationary, invitation, print, photo, fine, or decorative paper. Specialty paper must be made with the correct materials to help preserve life's most precious memories. Wood-free paper (C2S/C1S) is paper that is created through chemical pulp rather than mechanical pulp. High-quality and innovative solutions that improve specialty & wood-free paper are needed to protect moments in our lives, from birthday cards to family photos. Our specialty & wood-free paper solutions enhance paper appearance through preservation by preventing discoloration and strengthening the overall image and quality.
coatings
ingredients providing a clearer image
With the correct coating formulation, a papermaker's coating application process can be improved resulting in enhanced print characteristics and overall higher image quality. Our coating additives function as dispersants, insolubilizers, and lubricants. Using the correct coatings can improve machine runnability, increase blade life, reduce streaks and coating set back. They also reduce application roll and coating tray deposits, blade wear, and air knife blocking.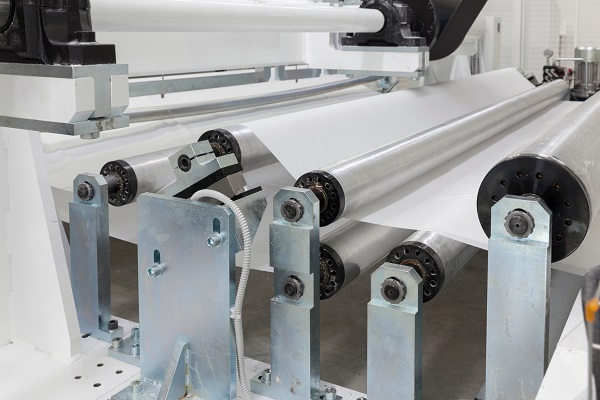 dispersants, ingredients to optimize paper machine performance
Dispersants are used by coating formulators to optimize their coatings and inks, by improving pigment dispersion and coating rheology. Using a quality dispersant helps optimize the solid contents of the paper coating allowing high-speed coating operations efficiently with less downtime. Using the correct dispersant can significantly improve paper performance through the elimination of blade scratching, weeping, and whiskering. Sodium Polyacrylate-based dispersant, Berchem™ 4842, is specially designed for pigmented paper coating formulations to achieve good coater mix stability and rheology.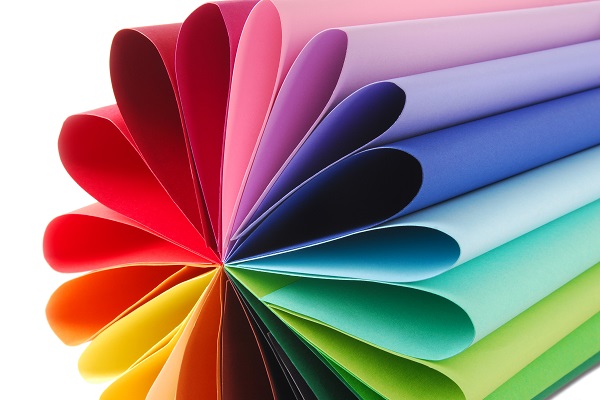 insolubilizers, ingredients to protect print integrity
Insolubilizers are used to help protect the integrity of a paper surface, providing stable viscosity during the coating color preparation. Without insolubilizers paper can get sticky and tacky upon rewetting. Paper surface quality is a main factor of concern for the paper converter when making their purchasing decision. Our insolubilizers for the printing process are compatible with most coating additives and actively stabilize coating viscosity. Formaldehyde-free crosslinker, Berset™ 2720, rapidly reacts during coating consolidation allowing for curing to complete while still on the machine. Berset 2169, a blocked crosslinker, provides stable viscosity during the coating color preparation and significantly reduces yellowing when exposed to heat or light.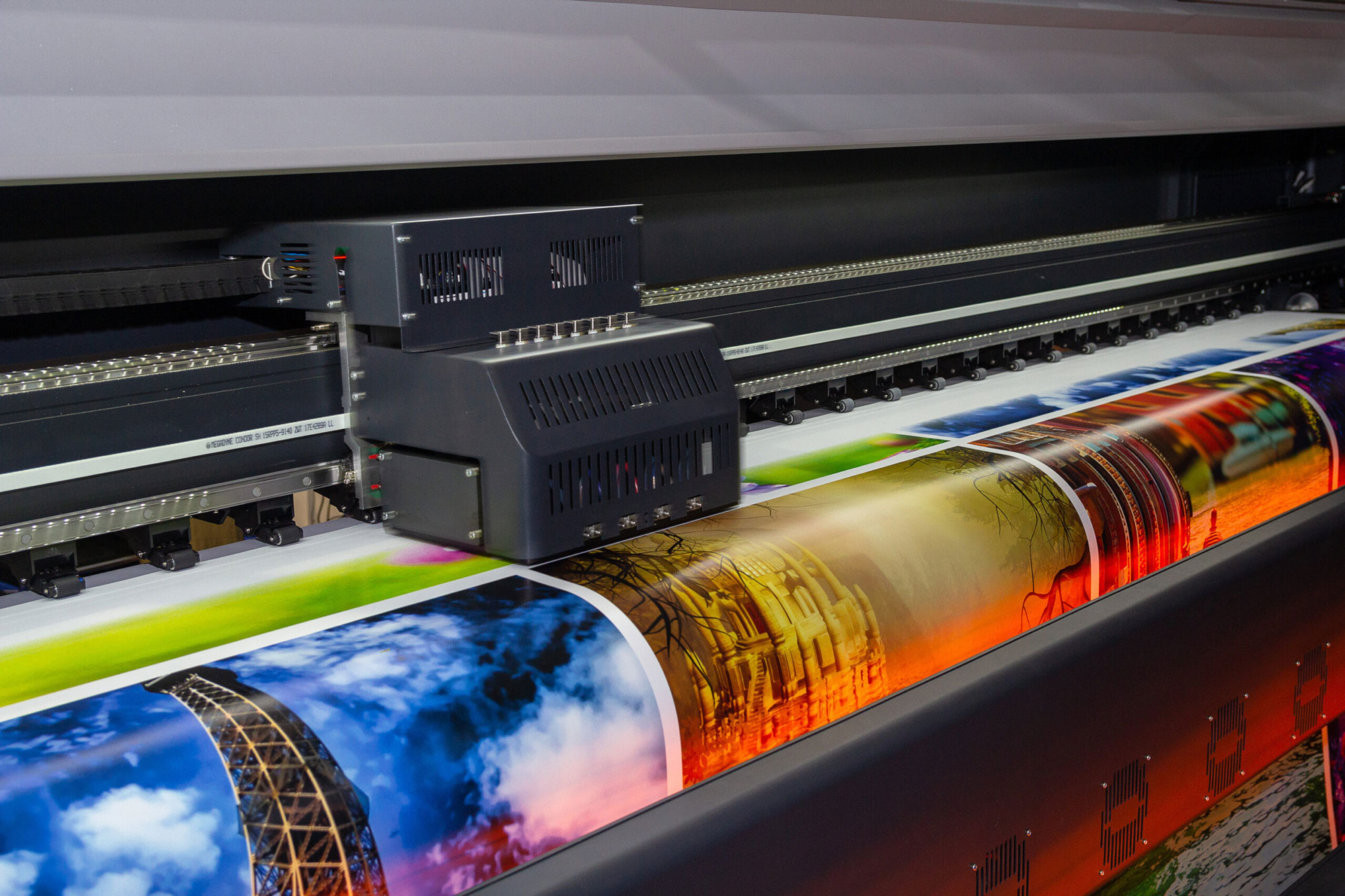 lubricants, ingredients to make images pop
Lubricants are used in the most rigorous coating applications to enhance printing performance and make images pop. Designed for all types of paper coatings, lubricants improve ink holdout and provide superior print gloss. As the standard for the paper industry, our coating additives create paper grades with durability and the highest print quality. They have wet and dry state functionality while coating the paper and in final use. Designed for all types of paper coatings, lubricants impart superior lubricating properties while working to eliminate problems such as blade scratching, streaks, weeping, and whiskering.

The non-ionic emulsion, Berchem™ 4000, was designed to impart superior lubricating properties to coating formulations. It has wide compatibility with other materials and works to effectively lower the high shear viscosity of paper coatings. Berchem 4136, is a 100% active paper coating lubricant that provides excellent rheological coating characteristics.
insolubilizers to last longer
paper & packaging
crucial for a quality bind
Magazines are a common outlet that bring imagery and storytelling to one place. Due to the heavy use of visuals page after page, a key element for magazines is ensuring that images stay true to their unique color codes. Insolubilizers enhance color resolution creating less haze and clouding when using deeper pigments. Berset™ 2720 is an insolubilizer that contributes to a less tacky, less sticky page if a magazine is dampened or left in the sun.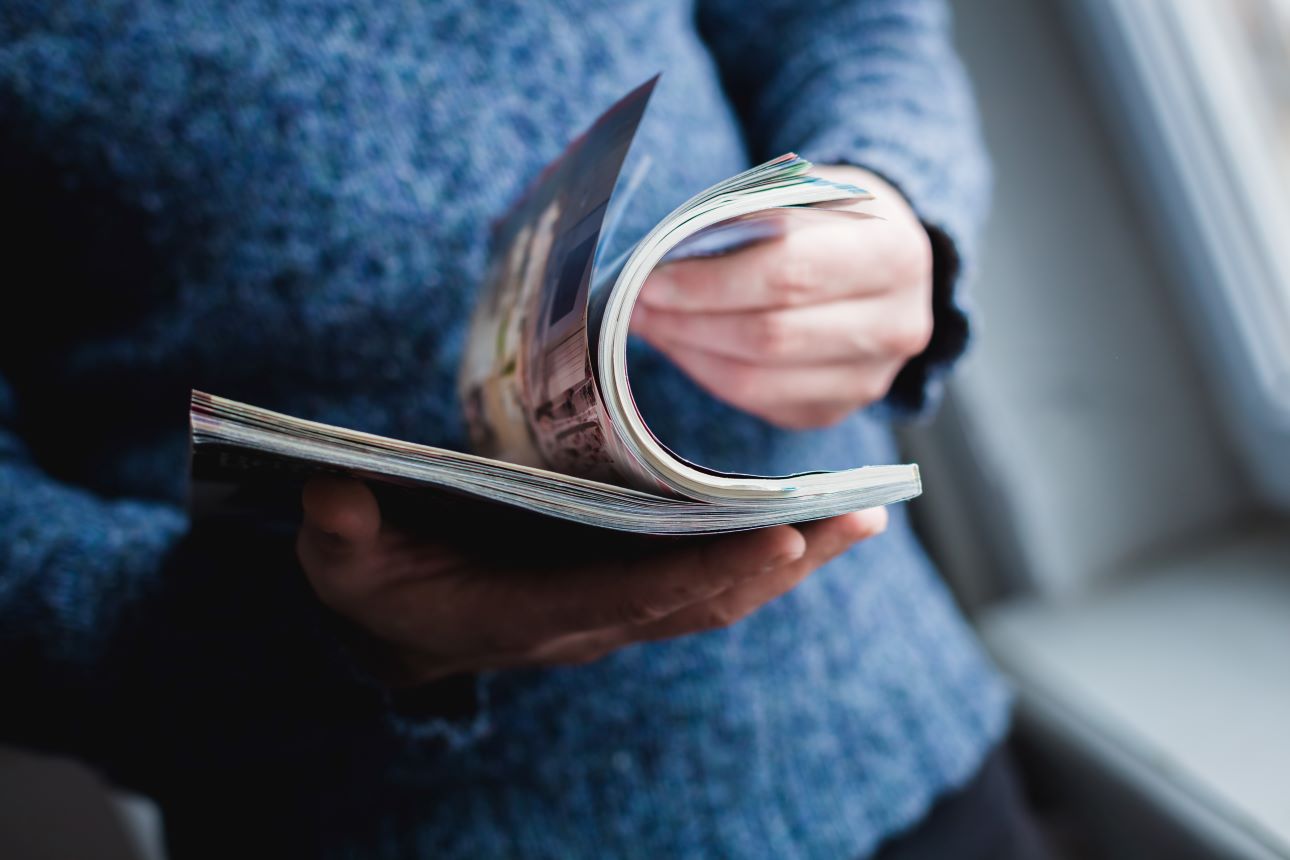 digital print enhancer for sharper images
paper & packaging
customize your cover
Unlike offset printing, digital printing transfers the color directly to the paper. The most common types of digital printers are inkjet, toner, and solid ink. With the help of a digital print enhancer papermakers and printers gain an advantage through shorter run times, higher value print jobs, and cleaner, sharper images. Berbond™ 8990 is a water and oil-resistant digital print enhancer that interacts favorably with the most common commercial printing technologies. Berbond 8990 allows for excellent wet rub resistance and does not require the use of insolubilizer, resulting in a high-quality gloss printed image.