enhancing drug delivery through functional ingredients, key building blocks, and innovation; based on decades of experience and accumulated knowledge, we offer a broad portfolio of solutions across dosage forms
functional ingredients to enhance drug delivery
healthcare
vaccine adjuvants
Adjuvants are used in vaccines to help create stronger immune responses in people receiving the vaccine. Our cGMP aluminum adjuvants enhance drug delivery and are the benchmark adjuvant in vaccine formulations. These aluminum-based vaccine adjuvants enhance, accelerate, and prolong the immune response in patients during vaccination.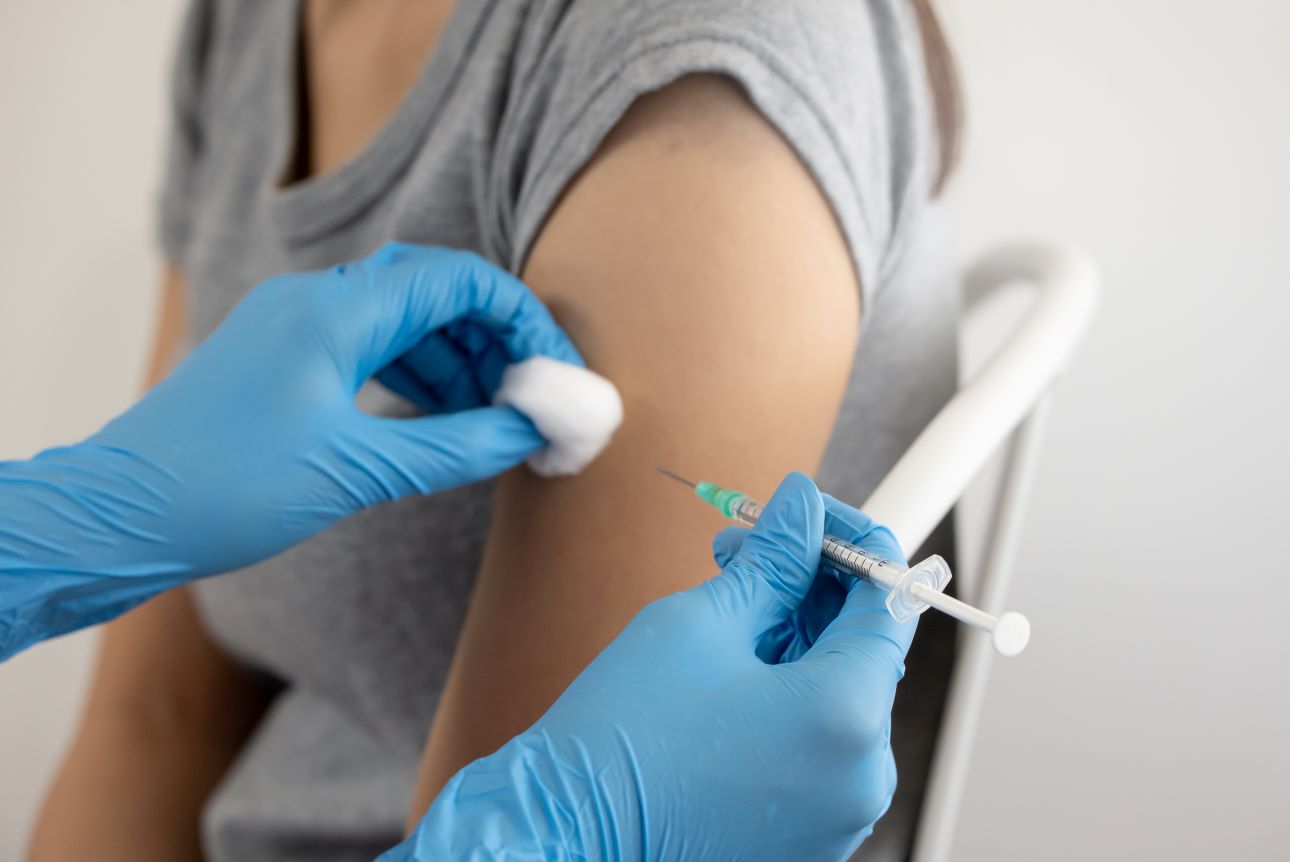 active pharmaceutical ingredient
healthcare
treatment for Wilson's disease
Wilson's disease is a rare disorder that causes copper to accumulate in the liver, brain, and other vital organs. Symptoms of Wilson's disease include swelling, abdominal pian, fatigue, and jaundice. When the active pharmaceutical ingredient (API) Zinc Acetate is used in therapeutic treatment, it inhibits the body's absorption of copper.