designed with performance and sustainability in mind, aurorium color enhancing and durable coating ingredients help preserve premium surfaces
reduce glue discoloration with intermediates
coating & adhesives
waterproof wood adhesives
Wood glue is specially formulated to penetrate wood fibers. Popular with professionals in construction and woodworkers when bonding high resin lumber, polyurethane glue is used to achieve a complete waterproof adhesive. Indapro™ Intermediate is used in manufacturing waterproof wood glue where working time and cure time are crucial. It also helps minimize the discoloration that can occur when bonding high-resin lumber woods.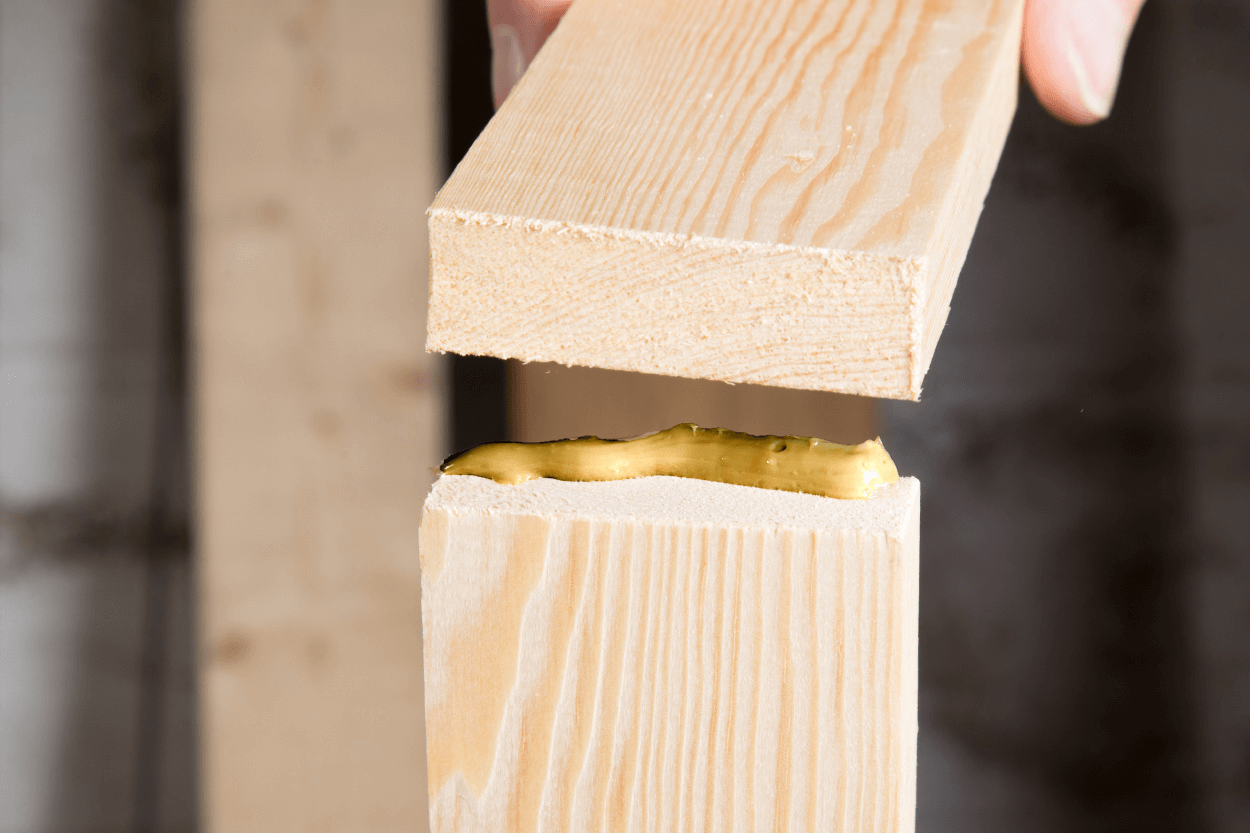 providing strong environmental resistance
coating & adhesives
industrial maintenance coatings
Industrial coatings offer protective properties in particular corrosion prevention and weatherproofing. Many compounds can accelerate corrosion calling for the need for a robust and easy to maintain coating. Polyol-based polyurethane coatings exhibit good chemical resistance to cold and hot water, organic and inorganic acids, caustic, diesel fuel, gasoline, and other commonly encountered chemicals. Castorcin™ Polyol Series cures in a wide range of environments, protects against chemicals, and exhibits good UV exposure stability.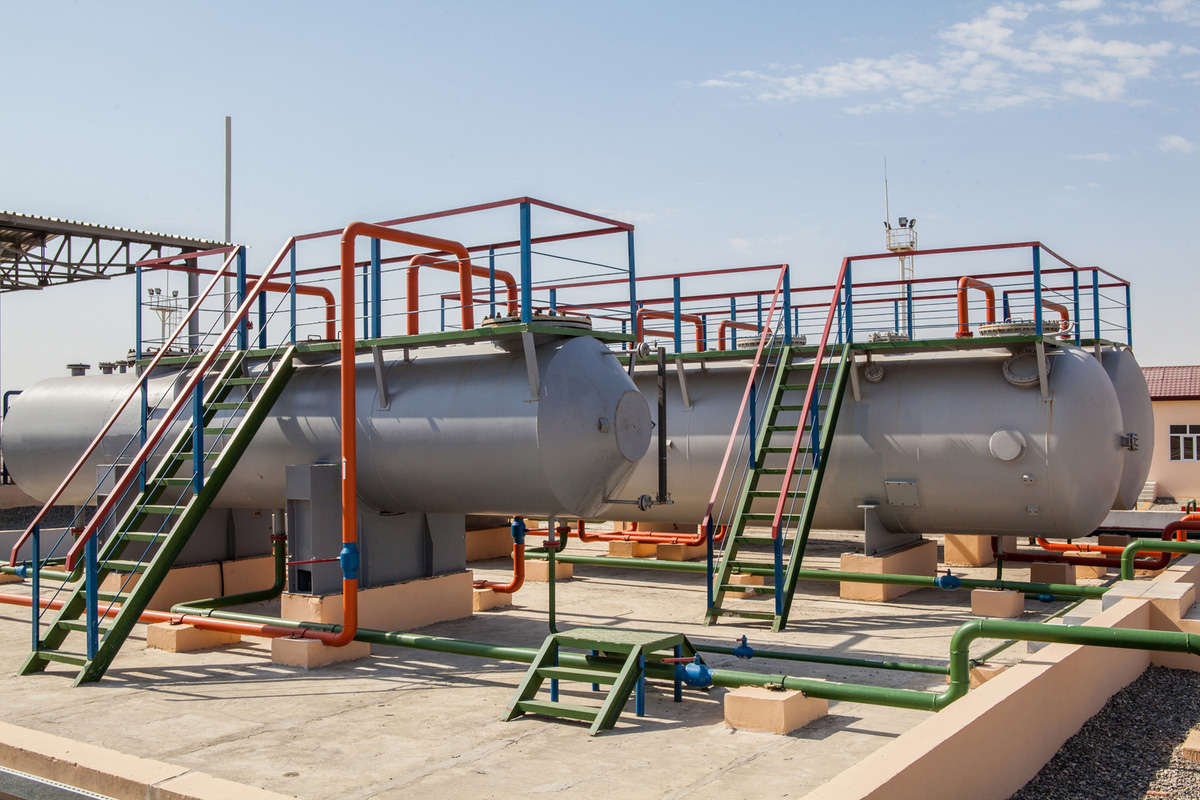 precision and consistency with intermediates
coating & adhesives
colorants that 'pop'
Colorants can be complex as it needs to be strong and stable. Colorant dispersants deliver precise color in paint, enabling formulators to stay one step ahead of the latest eye-catching trends. Select dispersants allow the use of a wide variety of colorants all while decreasing the amount of unsustainable and label-unfriendly biocides, compatibilizers, and surfactants needed. This is increasingly important as regulations become tighter and raw materials become scarcer. Xiran Dispersant has been shown to bring colors to life; when working in combination with sister dispersants or third-party additives, to achieve a range of performance benefits.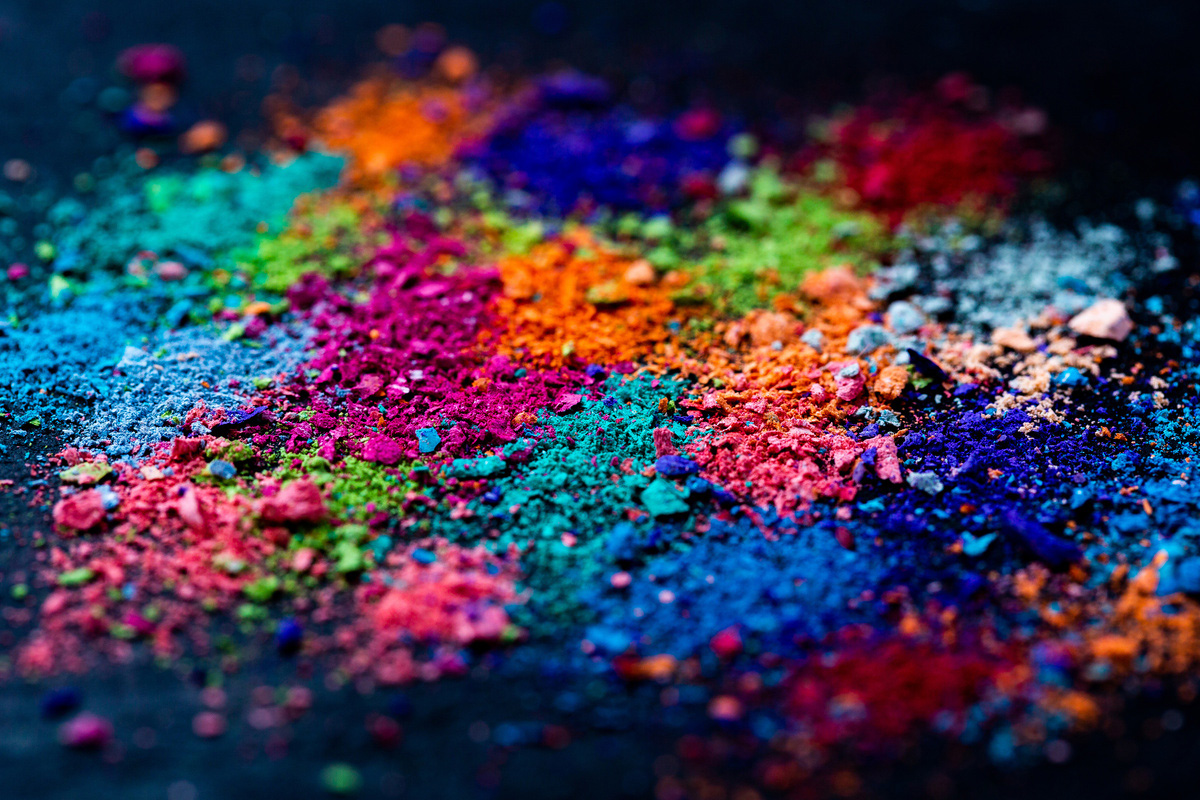 preserve vibrant colors with intermediates
coating & adhesives
furniture paint
Beautiful wooden furniture has an emotional connection for many people. Subject to daily wear and tear, furniture such as desks, chairs, and tables, are in need of more than just esthetics. Formulators add pigment dispersants by harmonizing the ingredients to maximize color. These dispersants can also make the paint look better for longer; for example, by boosting the water resistance of the surface thanks to their unique structure. In extensive tests, Xiran Dispersants outperformed benchmark pigment dispersants in industrial wood applications – meeting the high standards in stain and scratch resistance required by leading furniture brands.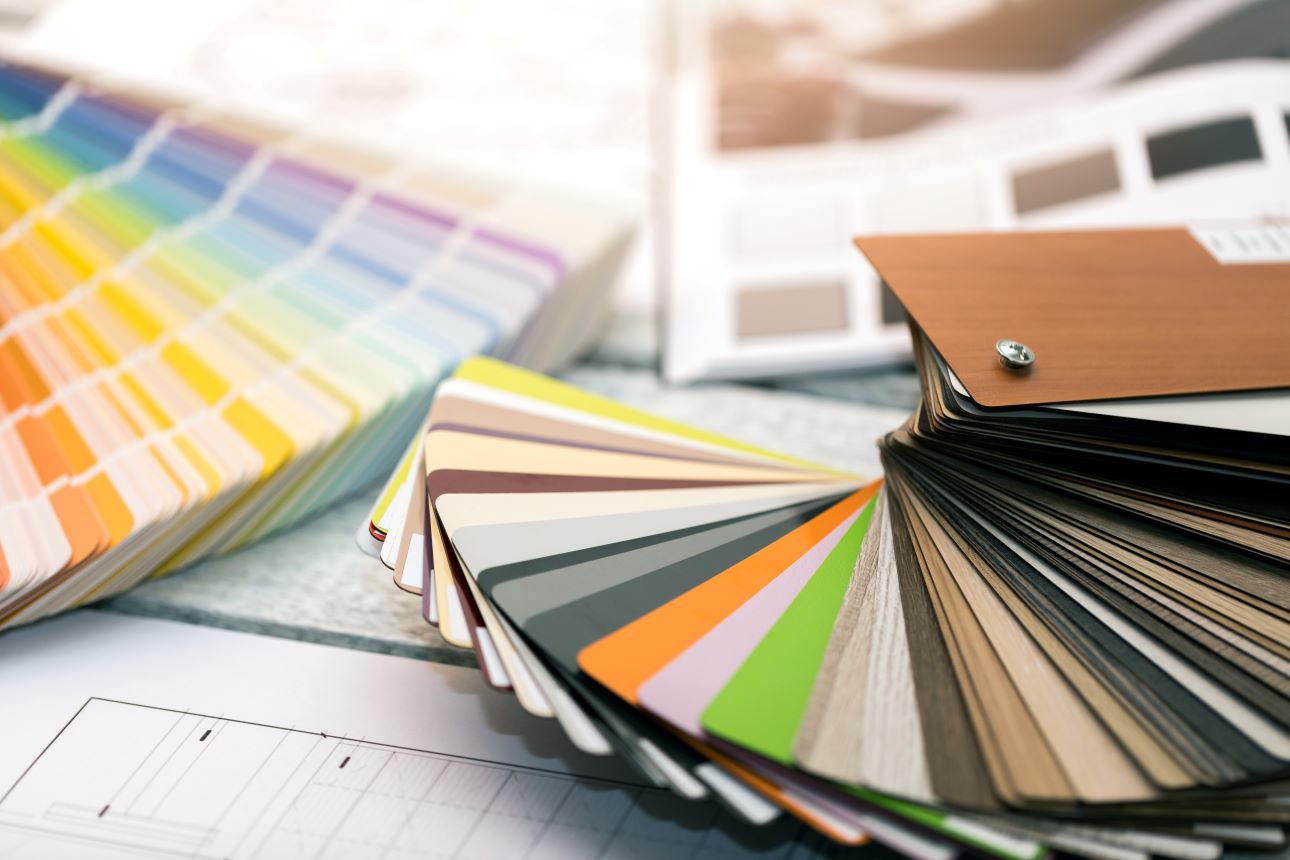 minimize discoloration with intermediates
coating & adhesives
wall paint
Consumers and businesses alike want wall paint with great pigment color that lasts – and is resistant to scratches and marks (as well as water and sunlight). Pigment dispersants help paint formulators create better-performing wall paint that complies with the latest trends– for a healthier, more sustainable product with low odor, fewer VOCs, and less need for chemical surfactants and co-dispersants. Our Xiran Dispersant technology has been shown to achieve this, all while maintaining excellent color properties.